¿Qué es esto que he visto? jajaja Un extraño drama sobre un instituto, un chico y siete brujas con muchos secretos....*música de terror* ¿Me acompañáis a la reseña?
Titulo:

山田くんと7人の魔女
'Título romaji: Yamada-kun to nananin non Majo
Título Inglés: Yamada and the seven witches
Genero: Comedia, Romance
Capítulos : 8
Cadena: Fuji TV
Periodo de emisión: 10-Agosto-2013 al 28-Septiembre-2013
Horarios: Sábados 23:10
Tema principal: "Time Machine Nante Iranai" porMaeda Atsuko
Descargar en: DramasChingus
♥ Urara Shiraishi es una modelo de estudiante con excelentes calificaciones. Ryu Yamada es un estudiante con problemas. Un día, Urara cae por las escaleras con Ryu. Después del accidente, sus cuerpos se encienden. Cuando cayeron por las escaleras por equivocación se besaron. Ellos cambian de cuerpo y piensan que fue por el beso. Se besan otra vez y vuelven a sus cuerpos. A través de besos pueden cambiar cuerpos libremente. También aprenden que hay 7 brujas con habilidades especiales. Los 7 brujas pueden utilizar sus habilidades especiales al besarse. Urara y Ryu se ponen a buscar los 7 brujas.
PROTAGONISTAS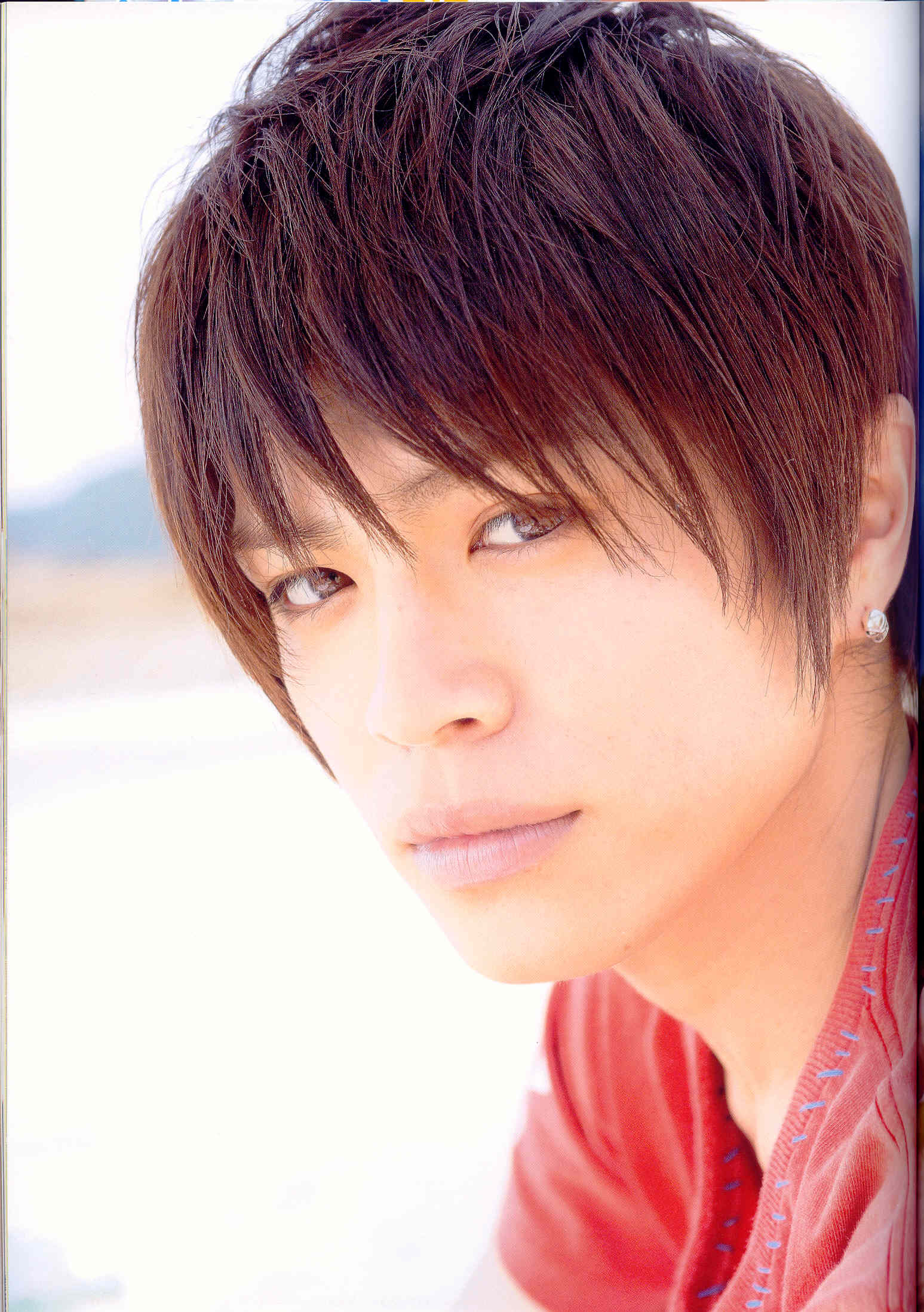 Yamamoto Yusuke Mariya Nishiuchi
Seré muy rápida con esta reseña más que nada porque la serie la he visto a saltos por no abandonarla.
La historia como bien dice el título, trata de Ryu, un estudiante bastante dejado para los estudios y pasota, que se cae por las escaleras con la empollona de la clase Urara. Ambos acaban dándose un besito inocente por la caída, y descubren que tras ese beso, tus almas han cambiado de cuerpo. Sorprendidos, usan este poder para varias cosas, pero más adelante comienzan a aparecer más misteriosas chicas, que puede ser que tengan poderes también como Urara. La historia se desarrolla con las historias de estas chicas y la investigación, de la leyenda de que hay brujas en la escuela.
Me llamó mucho la atención en un principio esta serie, pero una vez vista no puedo negar que me ha aburrido muchísimo. No sé, siento si a alguien le molesta pero la he visto una serie muy muy tonta, al principio si que me enganchó algo más, pero luego la mezcla entre las exageradas actuaciones, todo el día pegándose besos con todo el mundo,(sí se que esto es parte de la historia porque así se intercambian los poderes, pero una cosa es poner algunos, y otra ver el 50% de la serie con besos jajaja) y que la historia de las demás brujas me dormía, lo decidí terminar a saltos y pasarme a contaros rápidamente las impresiones porque en realidad no iba ni a hacer reseña.
Se me ha hecho muy aburrido como os he dicho, el romance, ha brillado por su ausencia, o al menos yo no lo he visto entre la personalidad perver del protagonista y tanto beso por todos lados jajajaja no sé, es que no hay nada de la serie que haya dicho , esto me ha gustado, este personaje me ha divertido mucho etc etc.... ha sido una serie que voy a olvidar en cuanto acabe de escribiros estas pequeñas impresiones.
Y la verdad que me extraña porque siempre que he oído hablar de la serie he escuchado buenas críticas, pero no hay manera conmigo no ha funcionado, por más que le he puesto empeño se me ha hecho muy... como he dicho antes, un argumento sobreactuado y tonto.
Así que lo siento de nuevo si alguien es fan de este dorama, no voy a deciros que lo veáis o no, porque para gustos los colores, pero bueno quería dejaros mi rápida opinión. Contadme si ya habéis visto el dorama y os ha gustado, si no... lo que queráis.