Que bien ver que vienen dramas interesantísimos para que abandone aún más mi lista de dramas más viejos que quiero ver jajaja, ¿Y qué hago yo si todos los nuevos me parecen tan apetecibles? Mira los dramas que ya puedes disfrutar y los que están a punto de su estreno, para ir abriendo boca :)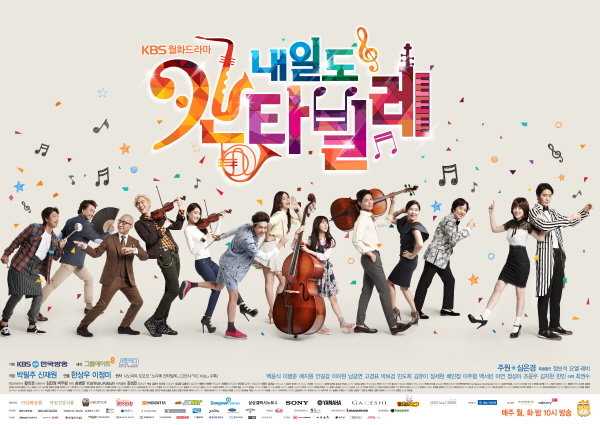 Comenzamos con la cadena KBS que acaba de estrenar la versión coreana del dorama japonés "Nodame Cantabile". Desde luego sobra decir que me lo veré sí o sí o sí también, es genial volver a ver la historia de Nodame a la coreana, esperemos que no defraude.
Título: 내일도 칸타빌레 / Naeildo Kantabille
También conocido como: Naeil's Cantabile, 노다메 칸타빌레 / Tomorrow cantabile
Género: Drama, Musical, Romance, Comedia
Episodios: 16-20
Cadena: KBS2
Período de emisión: 13-Octubre-2014
Horario: Lunes y martes 22:00
Drama relacionado: Nodame Cantabile
Cha Yoo Jin es un estudiante de tercer año en una escuela de música con especialidad en piano y sueña con convertirse en un director de orquesta de renombre mundial. Él parece ser perfecto con su buena apariencia, talento musical innato, y su padre es un pianista de renombre mundial. Él no es capaz de viajar a Europa debido a un trauma de la infancia al momento de volar. Mientras tanto, Seol Nae Il es un personaje de espíritu y 4-dimensional libre que es también una pianista genio. Debido a su personalidad impredecible, ella provoca todo tipo de problemas, pero cuando se trata de piano, cuenta con un talento excepcional. Ella constantemente molesta al perfeccionista Cha Yoo Jin con su mundo mental único, pero sus encantos la hacen irresistible.
Joo Won como Cha Yoo Jin

Shim Eun Kyung como Seol Nae Il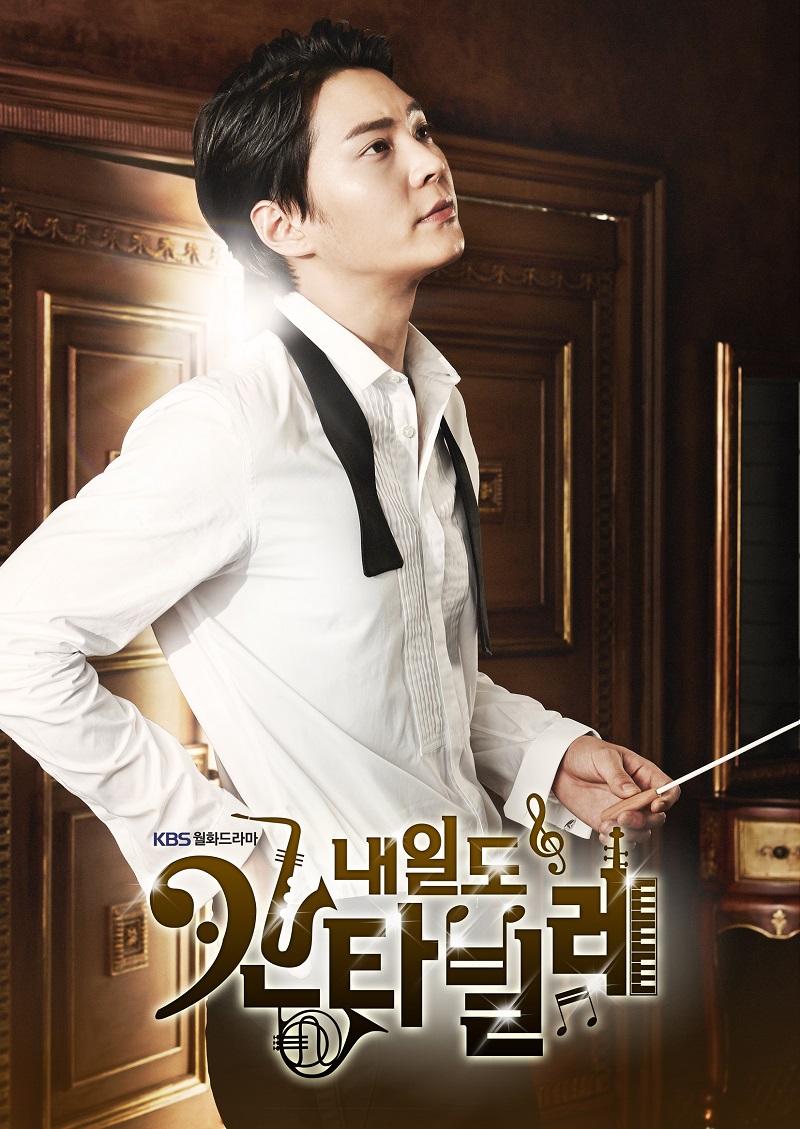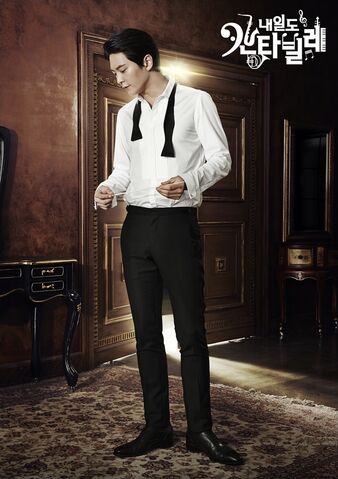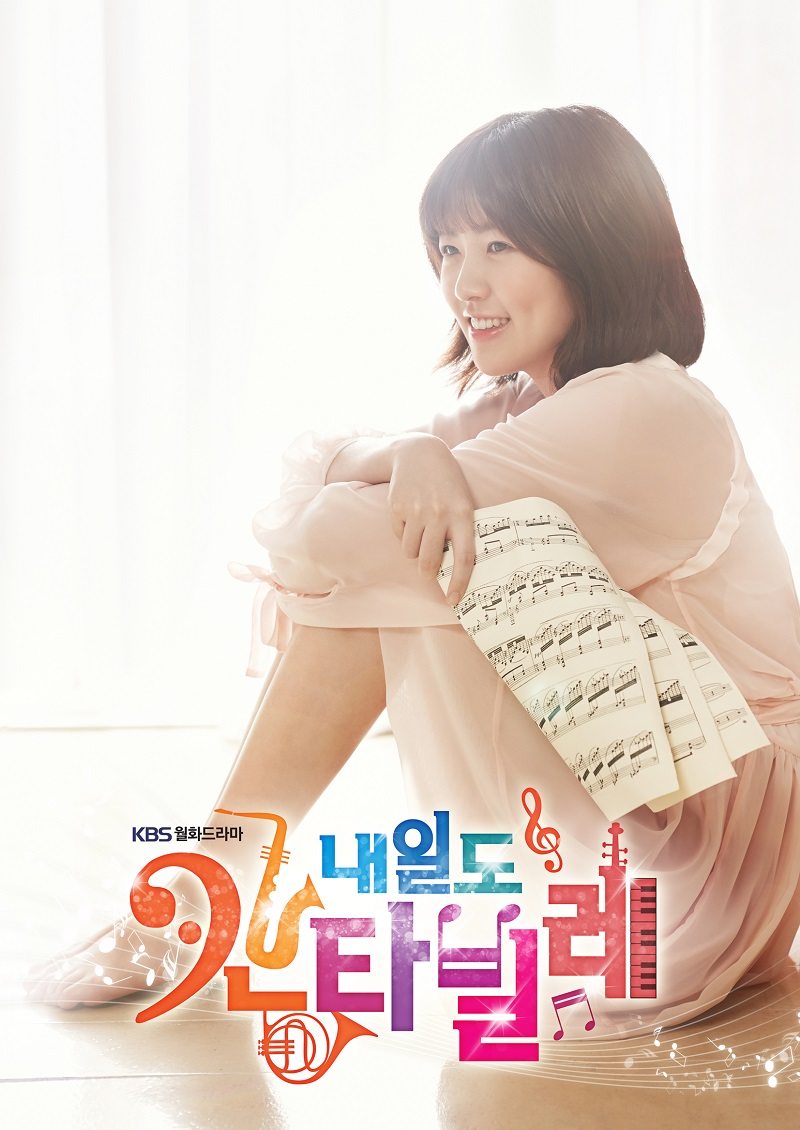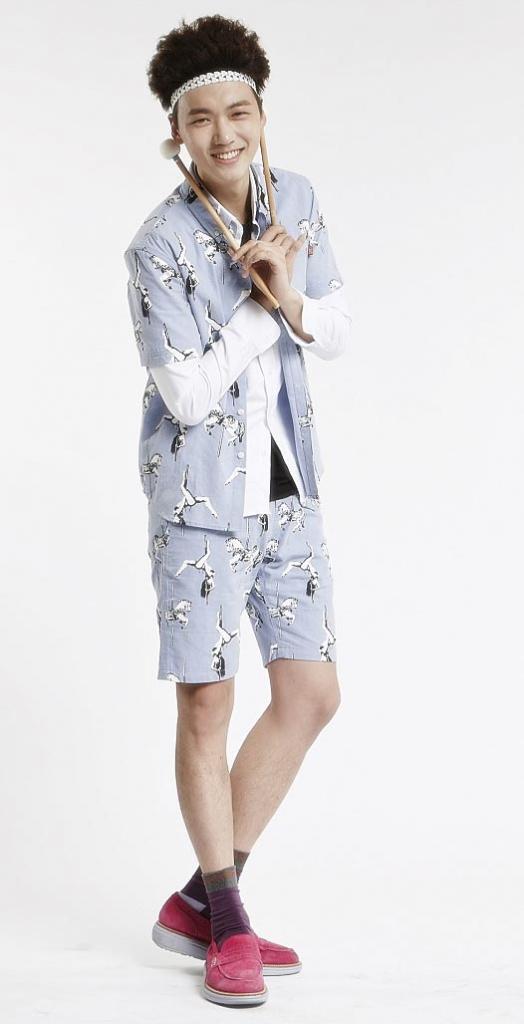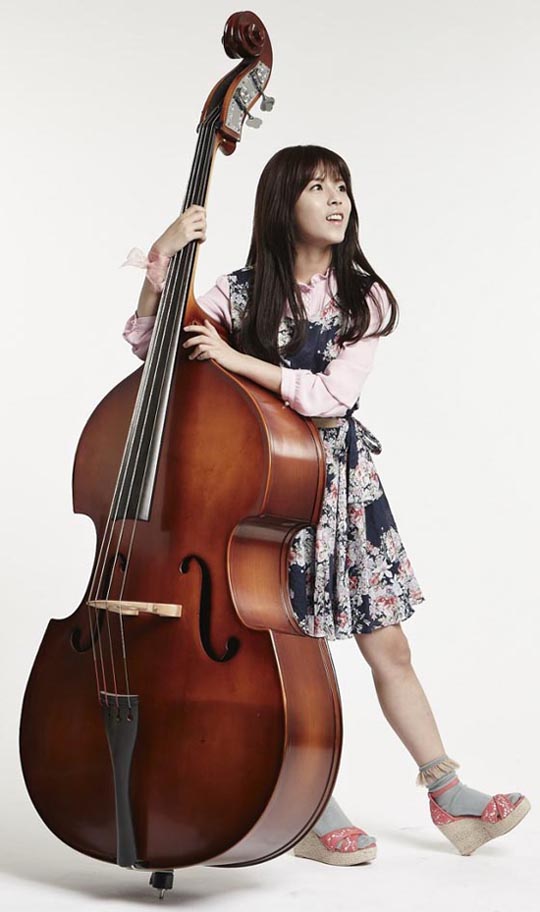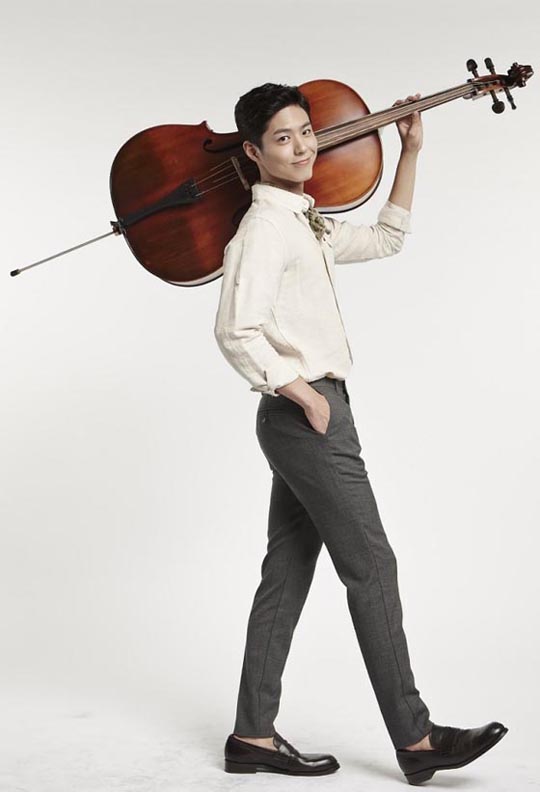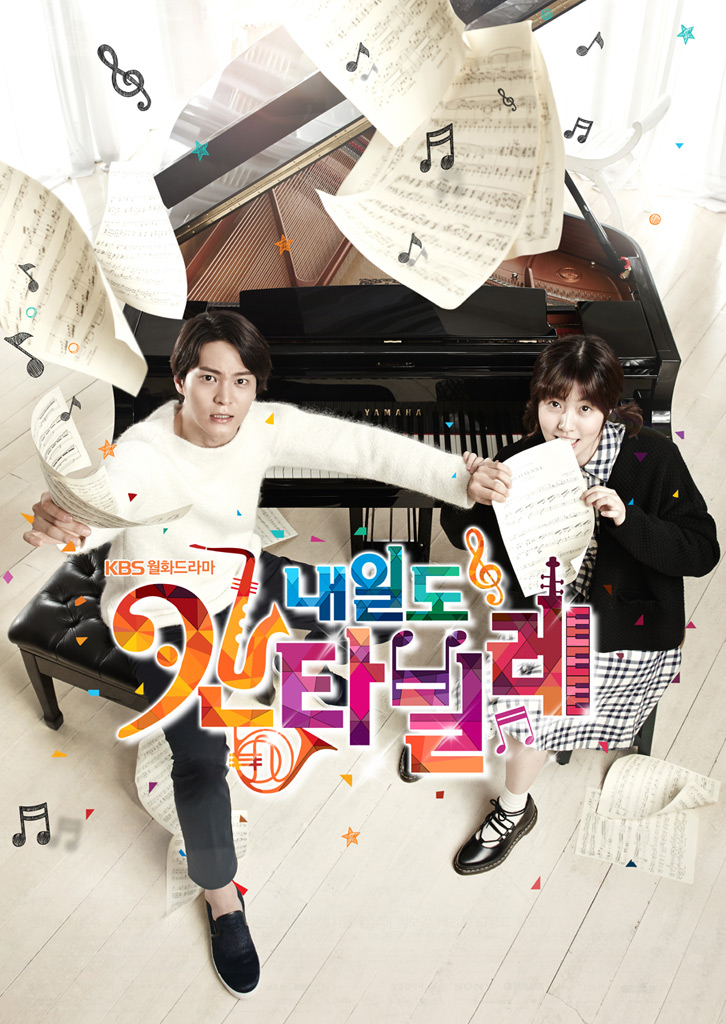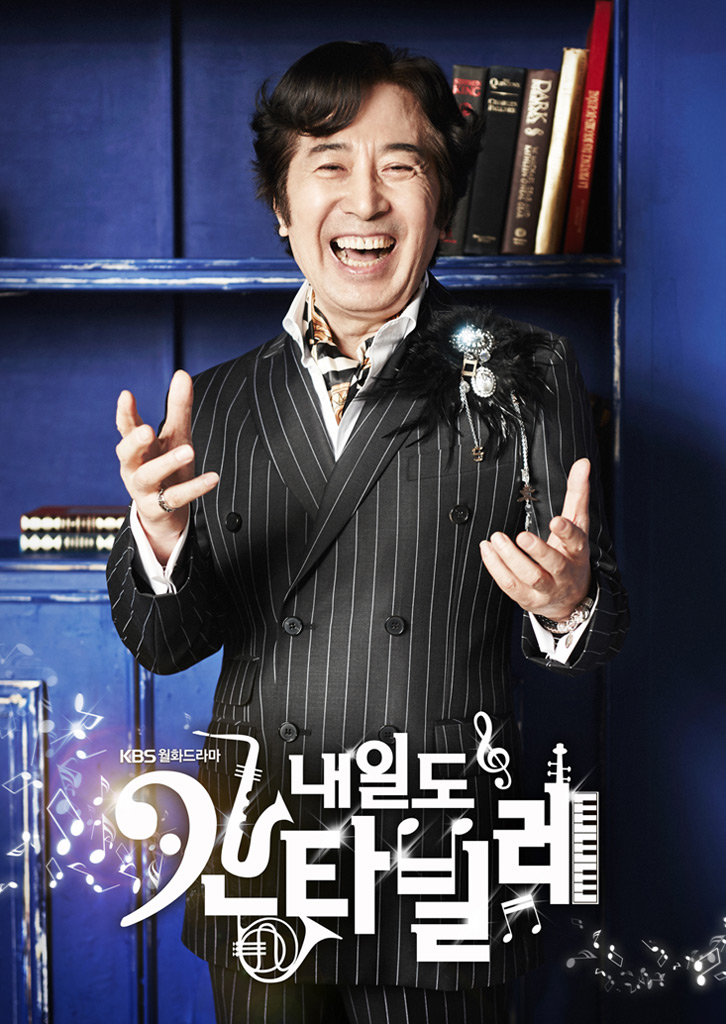 TV chosun nos propone desde septiembre el drama "Greatest marriage", un drama enfocado en las relaciones de pareja y en la protagonista que decide ser madre soltera. Sin duda bastante interesante, así que a la saca también jeje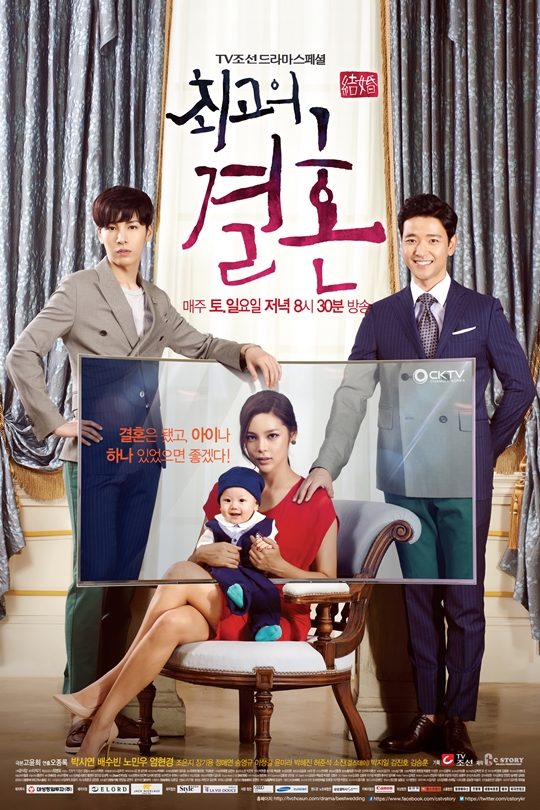 Título: 최고의 결혼 / Choegoeui Gyeolhon
También conocido como: Love and Marriage, The Greatest Wedding, The Best Wedding
Género: Drama
Episodios: 16
Cadena: TV Chosun
Período de emisión: 27-Septiembre-2014
Horario: Sábado y Domingo 8:30


Un drama sobre las relaciones entre cuatro parejas diferentes y un matrimonio centrado en torno a una mujer que voluntariamente se convierte en madre soltera.
Es considerado uno de los dramas que plasma la problemática de las madres solteras.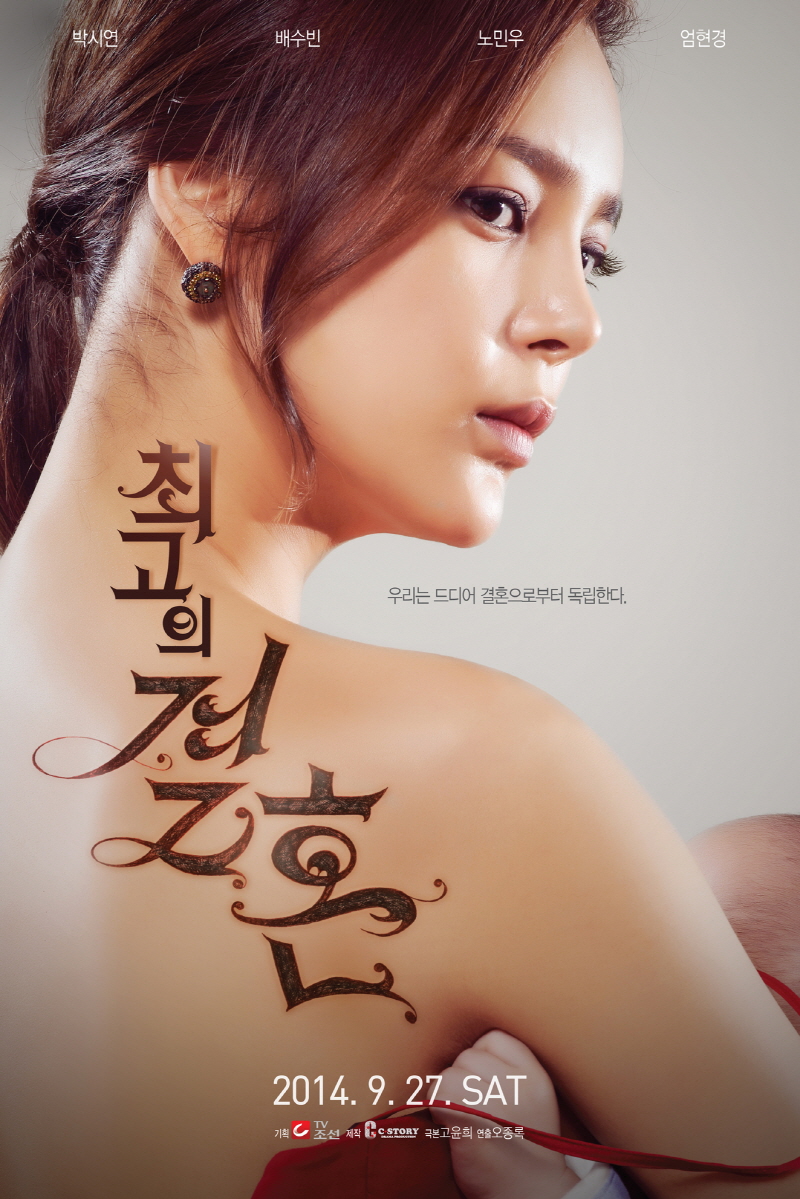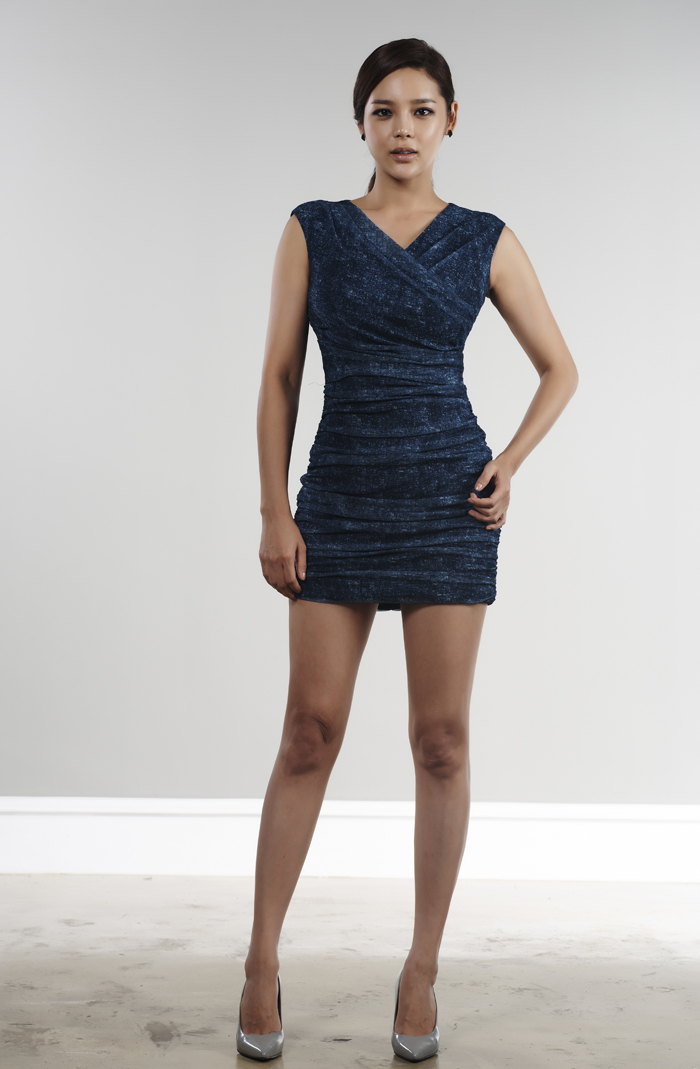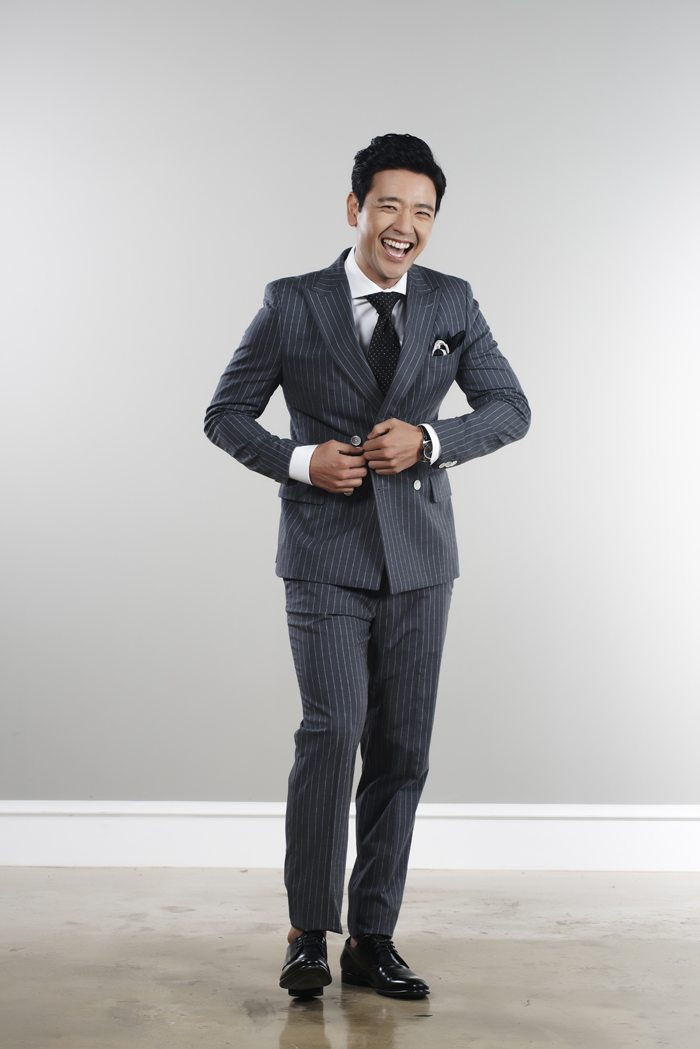 SBS no se queda atrás y nos trae una original historia sobre unos granjeros muy particulares "Modern Farmer"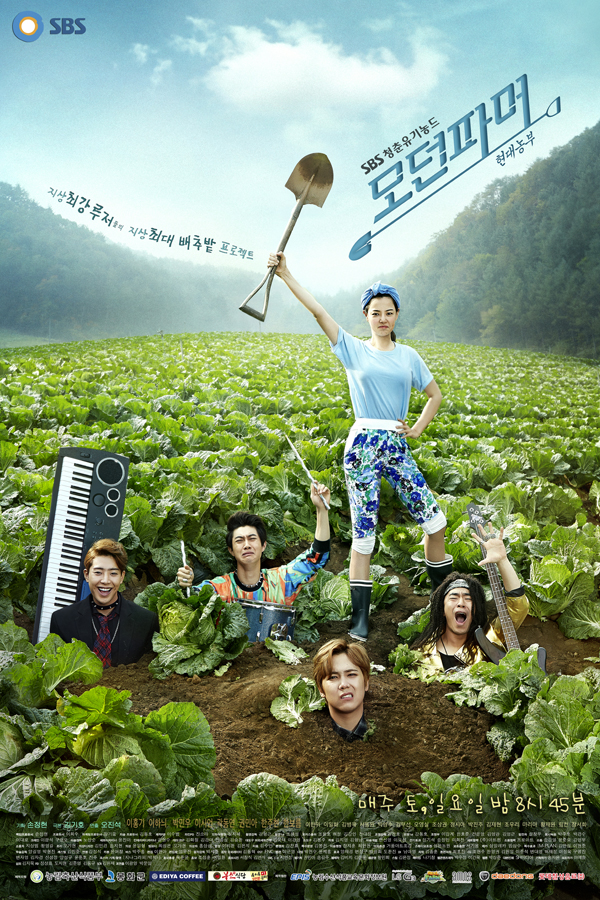 Título: 모던파머 / Modeon Pameo

Género: Comedia, Drama,Romance

Episodios: 20

Cadena: SBS

Período de emisión: 18-Octubre-2014

Horario: Sábados y Domingos 20:45
Una comedia dramática sobre una banda de rock "Excellent Souls" que terminan trabajando como agricultores.
En uno de sus capítulos los actores tuvieron una banda llamada EXO este nombre es una abreviación en coreano por lo que Lee Hong Ki,Lee Min Ki en el drama pidió disculpas a todas la EXO-L.Él se disculpo en la presentación de la producción del nuevo drama "Modern Farmer" de SBS.
Pues la sinopsis no nos cuenta mucho, y el hecho de que esté Hong Ki como protagonista me tira muy muy muy muy para atrás, así que no sé si lo acabaré viendo o no, teniendo tantos otros que me llaman más la atención, y vosotros? pensáis verla?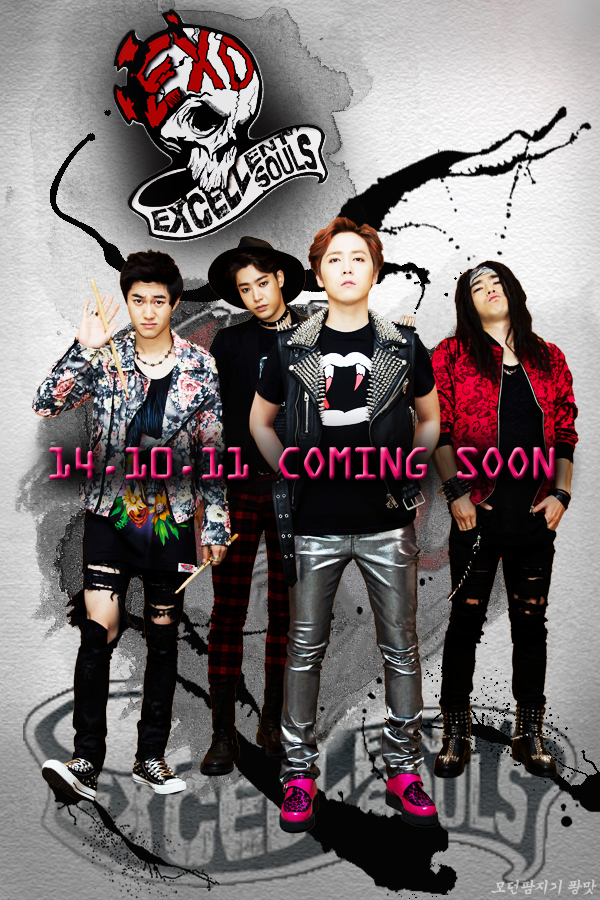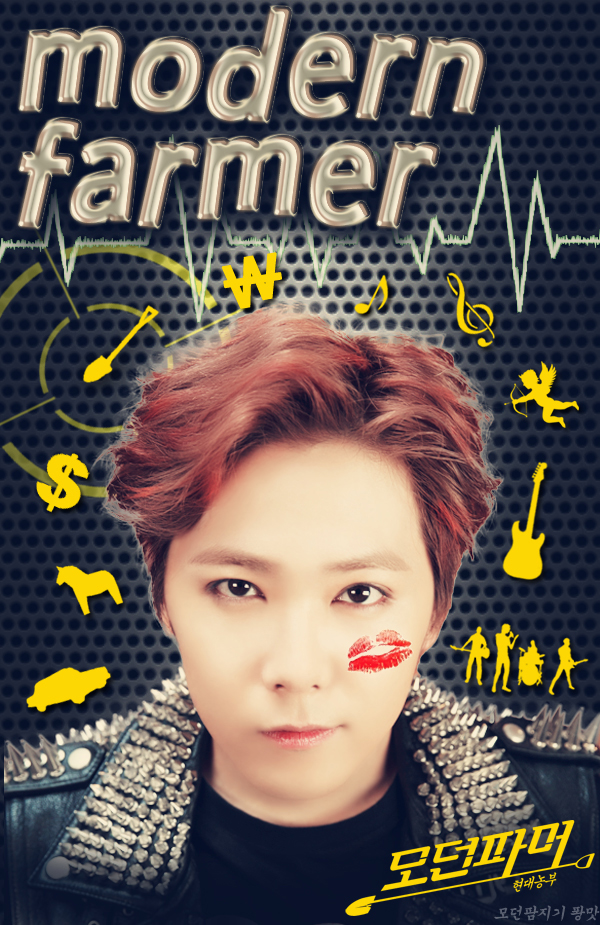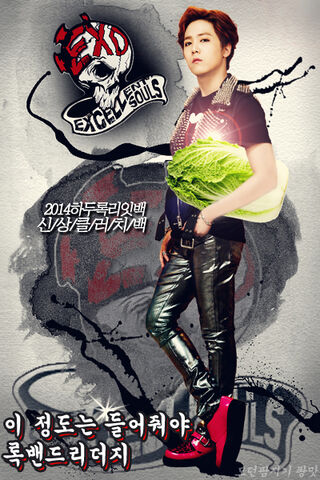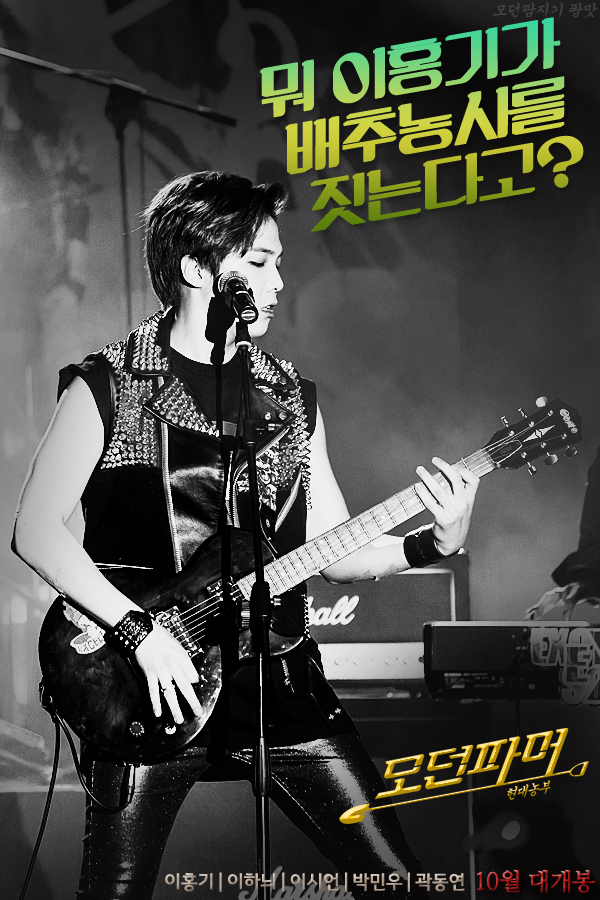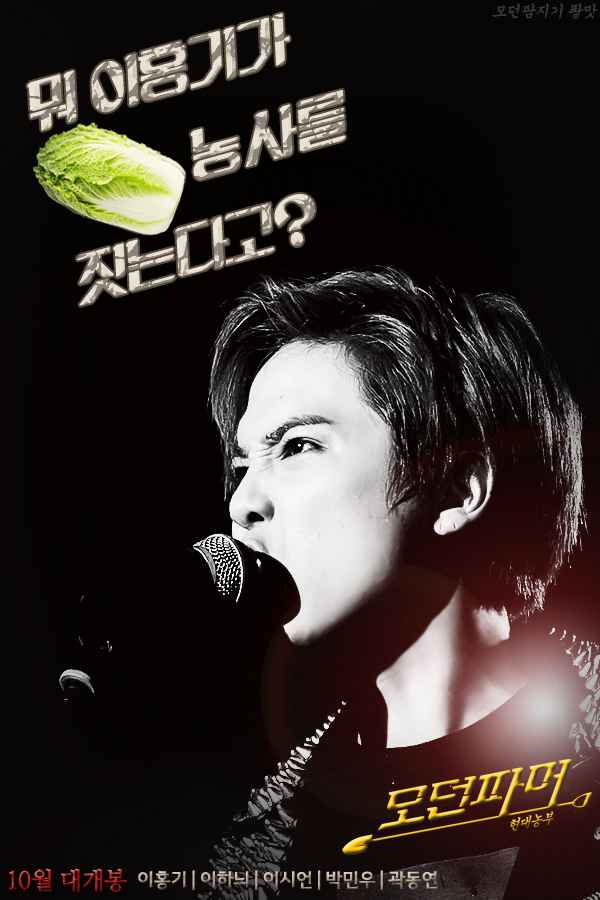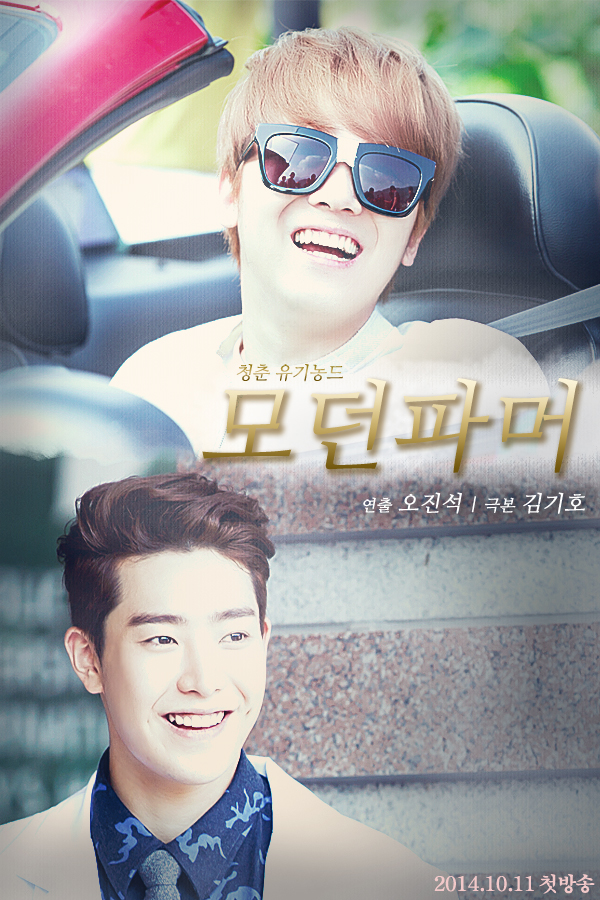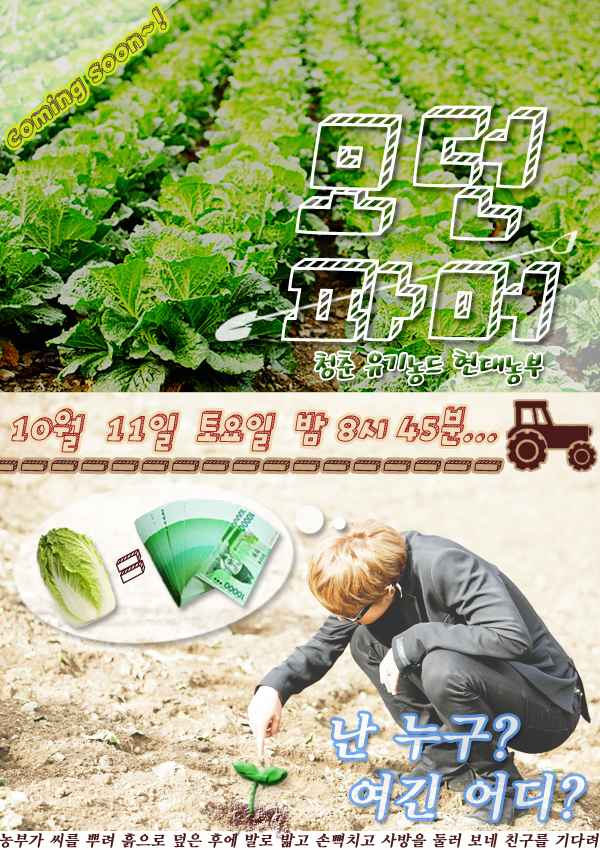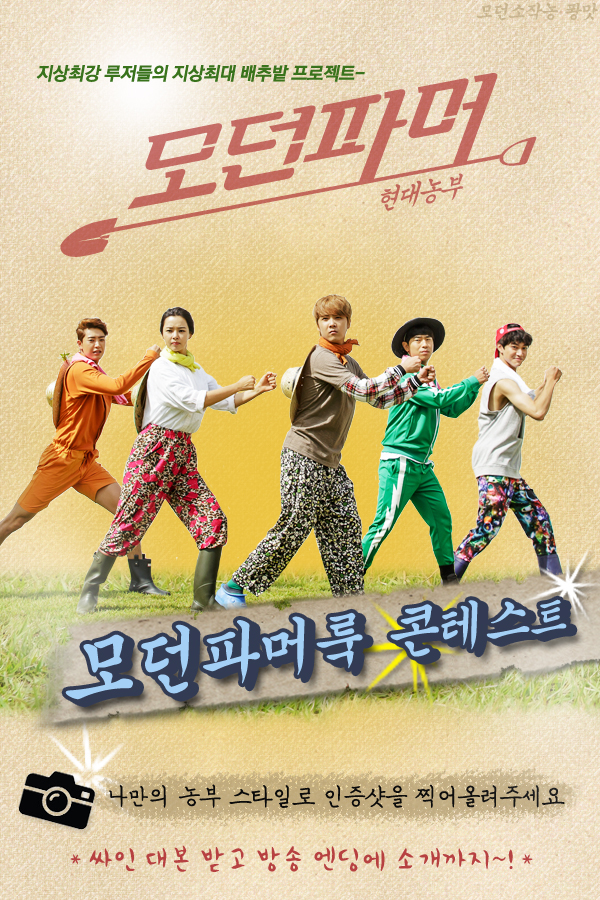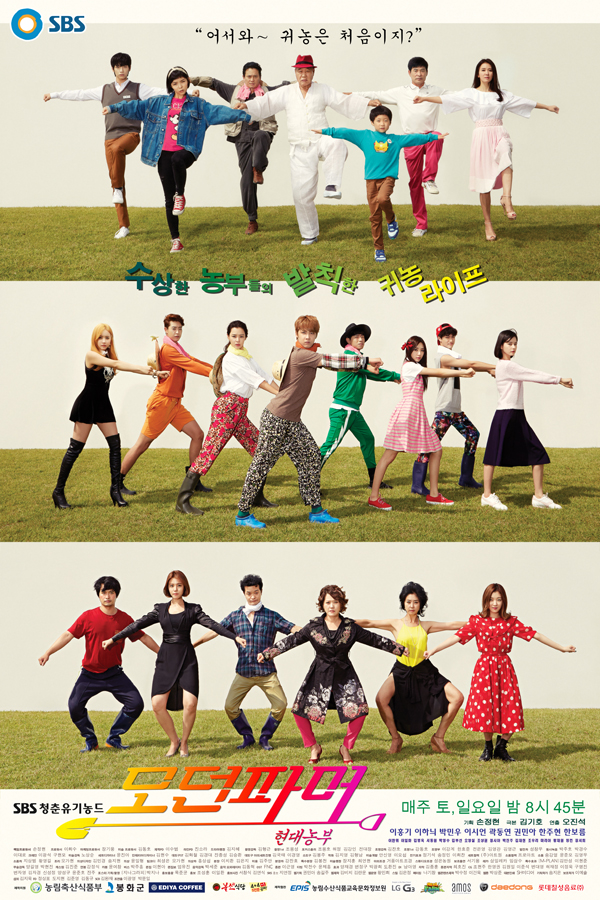 MBC trae un drama para los amantes de los dramas medianamente largos, más concretamente " Rosy Lovers" tiene 50 capítulos. ¿Quién se atreve con ellos? jajaja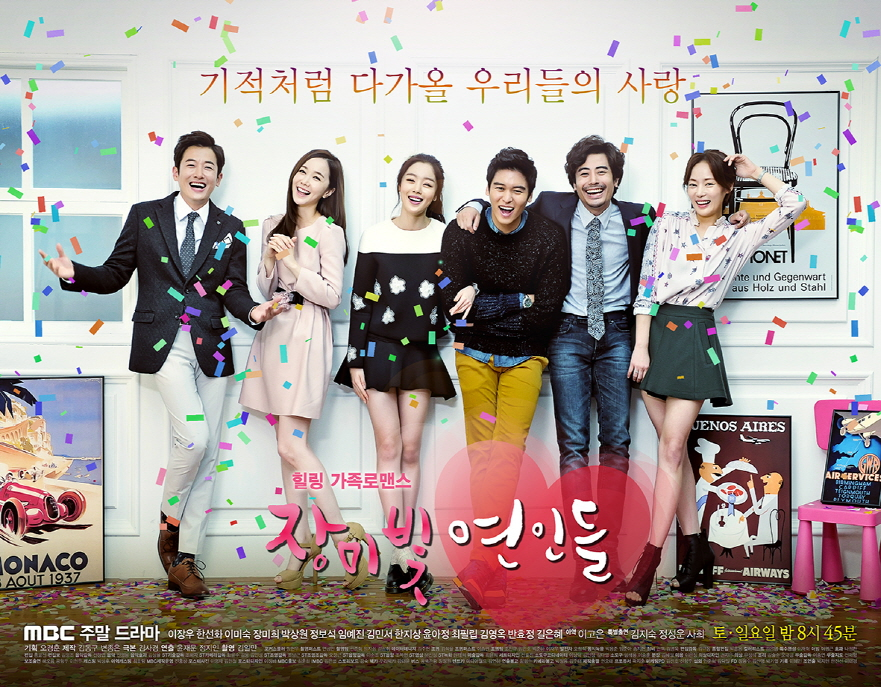 Título: 장미빛 연인들 / Jangmibich Yunindeul
Género: Drama, Familia
Episodios: 50
Cadena: MBC
Período de emisión: 18-Octubre-2014 a 5-Abril-2015
Horario: Sábado y Domingo 20:45
El drama gira en torno a un hombre que sufrió un importante revés en su juventud. Sin embargo continúa la búsqueda de la felicidad y las respuestas a preguntas de la vida, mientras se apoya en la búsqueda de esperanza a través de su familia
Aún no me he animado con un drama tan largo , creo que el más largo que me he visto ha sido may queen con sus 38 capítulos, y tengo que decir que dramas tan largos me dan algo de miedo, pero como quiero ver Empress ki, a lo mejor les empezaré a dar oportunidades a dramas así.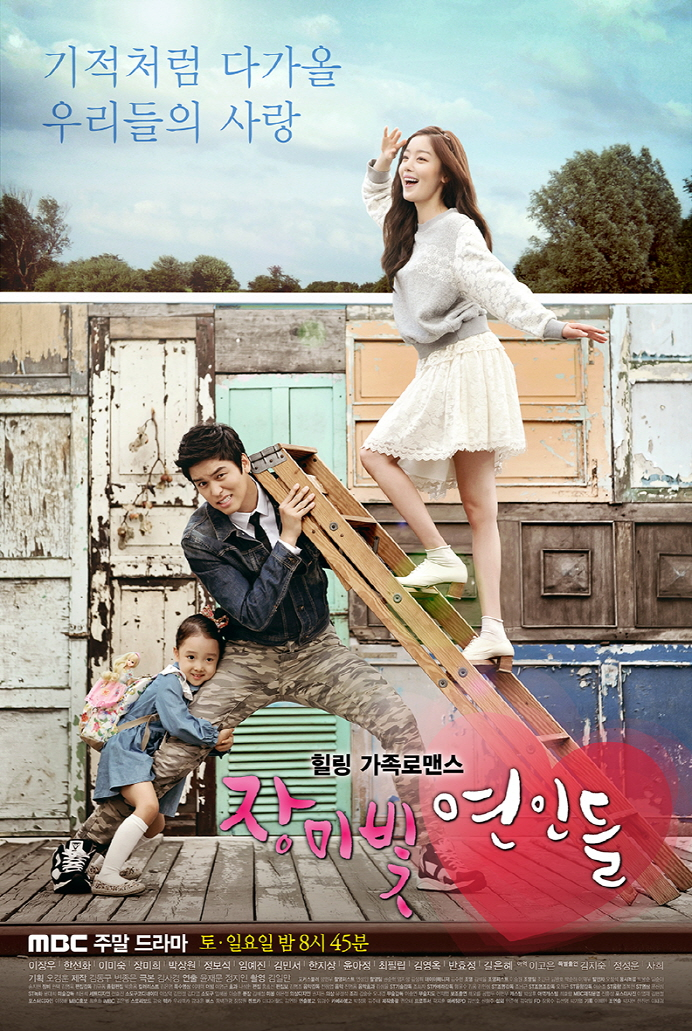 Por último la TVN , cadena que va cogiendo mucha fuerza trayéndonos dramas de calidad nos trae la versión coreana del drama japonés Liar Game, cuando lo leí me emocioné muchísimo porque este dorama me había encantado, así que otro que me apunto para verlo con ganas. ¡Nos leemos! :)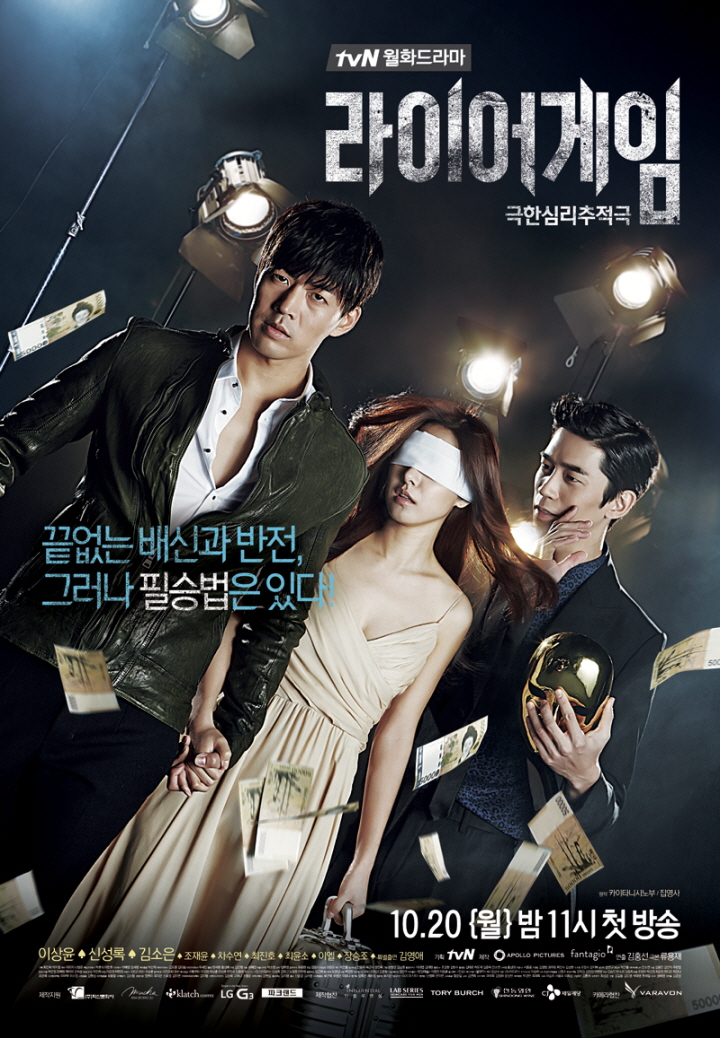 Título: 라이어 게임 / laieo geim
Género: Drama, Suspenso
Episodios: 10
Cadena: tvN
Período de emisión: 20-Octubre-2014 al 18-Noviembre-2014
Horario: Lunes y Martes 23:00 (KTS)
Dramas relacionados: LIAR GAME
Un drama sobre un juego ficticio llamado "Liar Game Tournament" en donde los concursantes son alentados a engañar y mentir.El gran premio para el ganador es de 10 billones de wons.Entre los concursantes se incluye a Cha Woo Jin, un estafador genio,y Nam Da Jung,una estudiante universitaria ingenua que es muy exagerada al ser honesta. Por un giro del destino, ella se involucra en el juego.