¿Qué os parece terminar el mes de agosto con música? Vamos a por la última entrada musical de este mes mientras nos preparamos para los comebacks en septiembre :)
Como siempre, os dejo mis rápidas opiniones antes de empezar ^^
Mis favoritos: Me gusta mucho la canción de JJCC, aunque le hayan añadido nuevos miembros al grupo me sigue gustando como suenan :), Hyuna, que aunque a ella no la soporte y me parezca una chica sobrevaloradísima y con una careta de sexy que ni ella se la cree, a pesar de eso lo reconozco la canción suena muy bien. Beat Win llegan pisando fuerte, con una canción muy bailable que no está nada mal.
Juniel me ha gustado también su canción es muy bonita y Aziatix, también me han convencido me encanta su canción, aunque no es un grupo conocido creo que tienen muchísimo talento y unas canciones muy buenas!
No me han convencido : El resto de ellos, la canción de 9muses, Kim Hyung Jun, APRIL, myB y Hyorin y CIA, simplemente no son nada mi estilo y me han aburrido jajaja Por cierto se ve que se les ha roto la fotocopiadora, porque madre mía cuantos grupos de chicas debutando exactamente iguales con el concepto cute, ya aburren, mucho.
Así que os dejo los MV y comentadme como siempre cuáles son vuestros preferidos y vuestros odiados, :)
HYUNA ft ILHOON_ Because I'm the best
KIM HYUNG JUN _Cross the line
(no hay manera de encontrar el MV, así queos dejo una actuación en directo)
Hyolyn, Zico, Paloalto _ DARK PANDA
AZIATIX _ Top of the world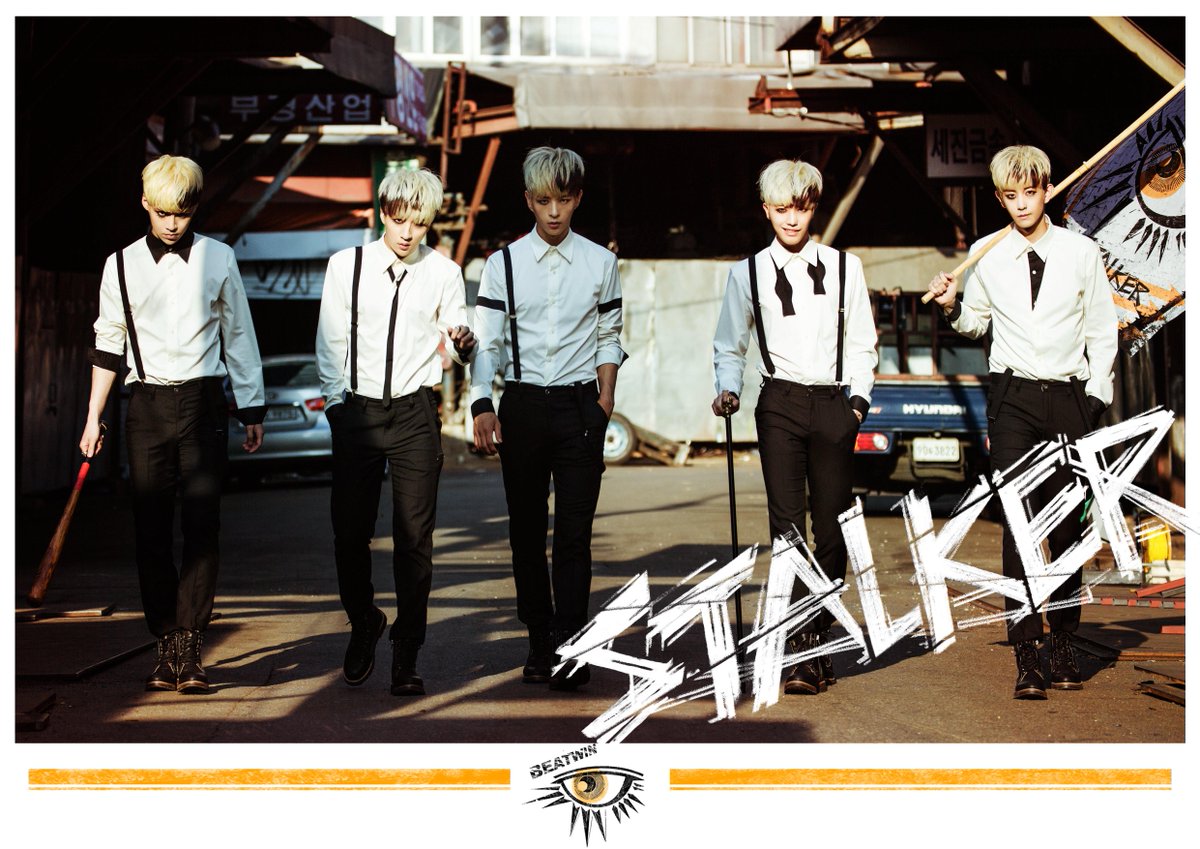 ¡Nos leemos!