Muchos grupos se han animado a comenzar con sus comebacks de este año ahora, y en esta entrada vamos a repasar esos nuevos regresos. STELLAR, CROSS GENE, VIXX y muchos más. Como siempre, sigue leyendo ^^
Venga, a euro a euro, canciones a tutiplén jajajaja Habían estado demasiado tranquilos hasta ahora, que han empezado a sacar canciones prácticamente a diario... espero no dejarme ninguna, así que sin más dilación pasemos a mis opiniones rápidas subjetivas, y luego a los videos :)
ANDA esta chica me gustó mucho en sus primeras canciones, pero tras esas para mi ha ido en picado, no porque no tenga calidad, si no porque su música se está yendo en otra dirección que no me gusta tanto, y esta nueva canción me sigue sin gustar. FLASHE, la canción me es bastante indiferente y vuelvo a decir, que por favor un poco más de originalidad en las coreografías de chicas porque parece que siempre vemos las mismas, poses sexys, meneo de culitos y ya ¬_¬, SHIN HYE SUNG, no es para nada mi estilo musical, así que no he podido escuchar más de la mitad y bastante ha sido jajajaa
COCOSORI, ¿qué acabo de ver? Uf es como una mezcla entre Orange Caramel y Crayon Pop jajaja YONG HWA, no son feas, al contrario, pero no me acaban de gustar del todo las canciones...
STELLAR se nota que han querido cambiar un poco de registro a ver si así tienen suerte, pero esta canción es de las que menos me han gustado de ellas, no me gusta :S BAECHIGI... tampoco, tampoco me gusta jajajajaja, no es mi estilo simplemente.
Y ya dejo de hablar negativamente jajajaja porque TEEN TOP sí que me han gustado, sobre todo el estribillo de la canción, es un muy buen comeback. CROSS GENE , son mis favoritos de esta tanda, me ha encantado la canción, y a ver cuando los coreanos se dan cuenta de una **** vez de lo que vale este grupo porque tiene canciones buenísimas y son infravalorados no, lo siguiente... grrrrrrr , me han encantado. THE LEGEND, no me ha gustado este comeback tanto como otros suyos... pero bueno no está mal la canción, creo que cuando la escuchas más de una vez es cuando realmente le coges más el gusto. VIXX nos da una mini probadita de su canción japonesa, que la verdad... me gusta como suena, así dramática :) (y con que se quiten ya los collares horribles que llevaban puestos en "chained up" yo soy feliz jajaja)
Crush, no es mi estilo para nada, pero suena dulce su canción, no me disgusta del todo y por último mi amigo XD Park Yoo Chun, con una bonita balada la verdad, aunque no creo que la escuche mucho más de un par de veces.
Ahora , vuestro turno :)
COCOSORI_ Dark circle (debut)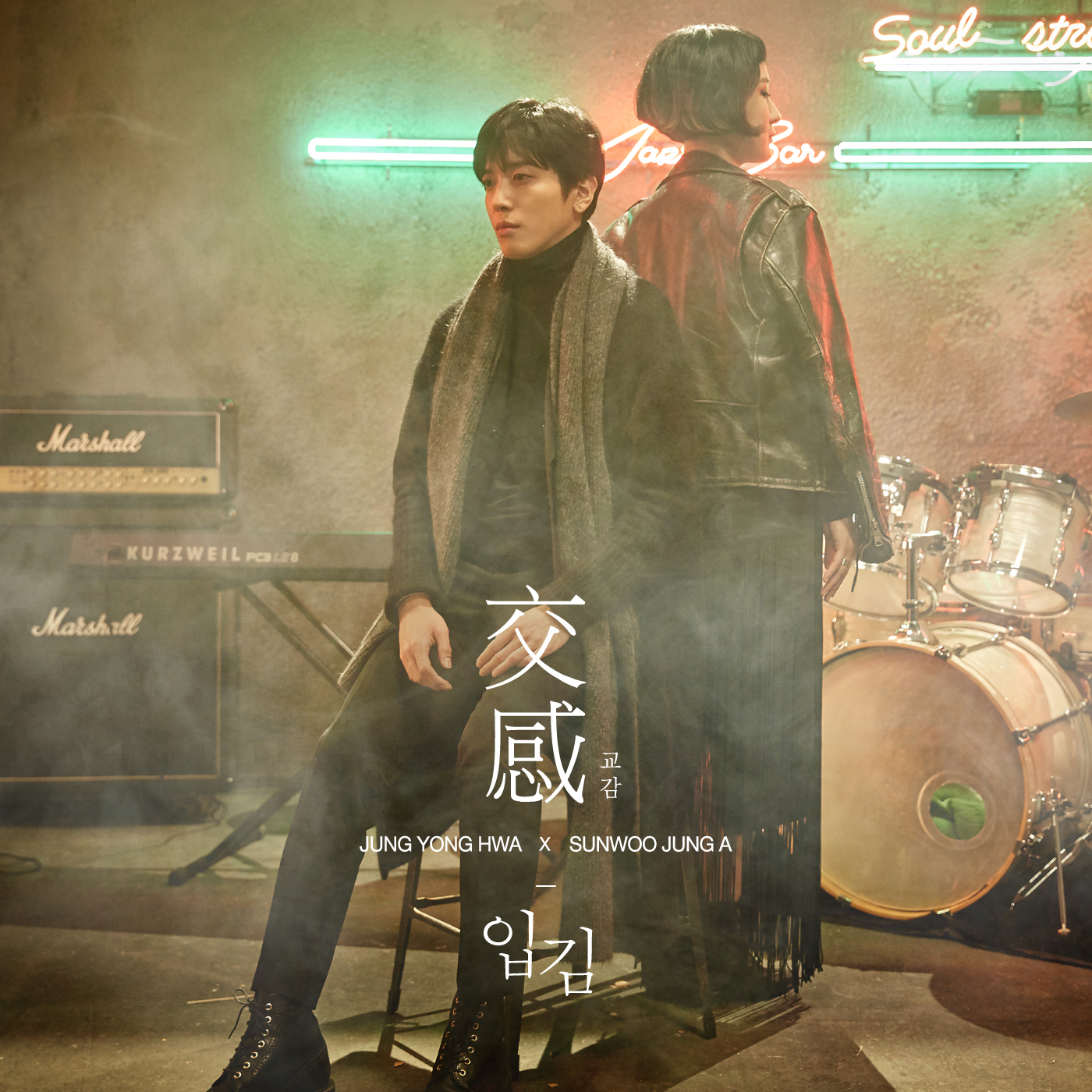 SUN WOO , JUNG-A & YONG HWA (CNBLUE) _Firework & Hello
STELLAR_ Sting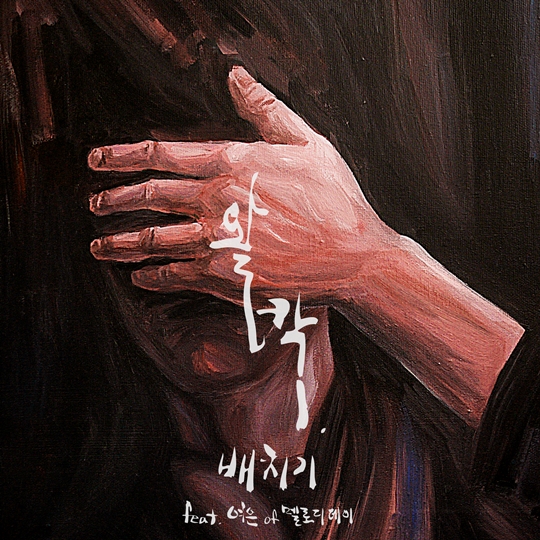 BAECHIGI & YEOEUN_ Walkak
TEEN TOP - Warning Sign
PARK YOO CHUN (JYJ)_ How Much Love Do You Have In Your Wallet?