¡Hola chic@s! Os dejo descansar de reseñas (Por ahora jaja) y os traigo un divertido tag que descubrí en Youtube, espero que os guste ^^
Antes que nada, decir que no es idea original mía, este original TAG lo vi en el canal de youtube "Hablemos de doramas" con Tania, un canal muy entretenido que os recomiendo ver :) (Pincha aquí para ir al canal)
Me gustó tanto que me he animado a hacerlo para todos vosotros, espero que os guste y que también vosotros os animéis a hacerlo en los comentarios ^^
El tag consiste en comparar enfermedades, con dramas que te hicieron sentir como esas enfermedades.
¡Comenzamos!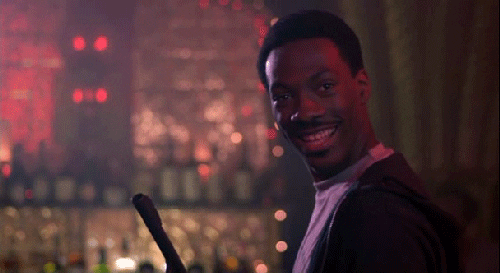 1. Diabetes: Un drama muy dulce
Necesito mirar mi lista de dramas para comenzar este TAG, a ver a ver un drama dulce... no suelo ver muchos dramas dulces, porque no me va el rollo fresi como le llamo jajaja No tengo ni idea de qué decir, pero
un drama que me pareció bastante dulce fue "Good Doctor" la historia de un médico con mentalidad de niño, que consigue trabajar en un hospital y hasta conocer el amor de la forma más inocente que alguna vez hemos visto en un drama. Me pareció muy tierna la forma en la que contaron su historia, la comprensión de la gente y el rechazo también ante su problema y la historia de amor entre ambos. Así que este es mi drama "diabetes"
2. Varicela: Un drama que viste una vez y que nunca volverías a ver.
En esta categoría, tengo varios candidatos jajaja Por supuesto entran en la lista todos los dramas que no me han gustado, y si tengo que elegir los peores entre los peores con los que más me aburrí, diría en primer lugar Pretty Man, creo que es el peor drama que he visto en mi vida en todos los sentidos....
Queen In Hyun's Man
, sé que es el favorito de muchos y que a muchísimos os encanta el drama, creo que a todos, pero a mi como ya he comentado en otras ocasiones se me hizo pesadísimo, aburrídísimo,
Powerful Opponets, Bride of the century, Mr Baek, Pretty man y The Musical
entre muchísimos otros xD
Varicela total vamos XD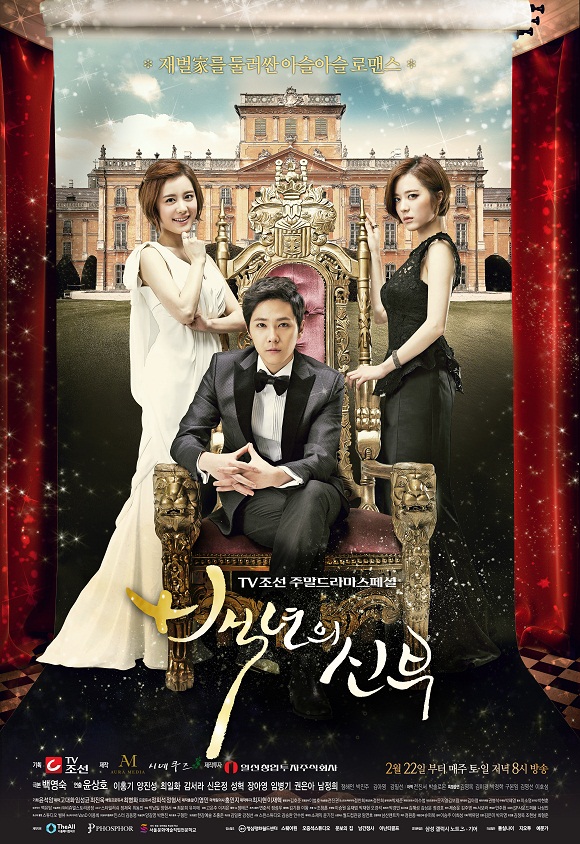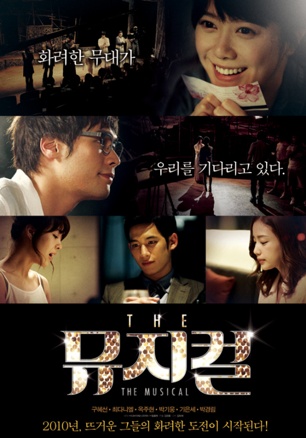 3. Influenza/ Gripe : Un drama que se esparce como un virus.
En esta categoría entraría muchos, tampoco sé a que se refiere del todo, supongo que será un drama que ha sido muy popular a nivel internacional y hayamos escuchado mucho de él, en esta categoría pondría sin duda Boys before flowers y Playfull kiss
Son los dramas más versionados de la historia doramil, y lo más vistos por internet en todos los países, sin duda cuando un/a aficionado a los dramas hable de su lista de dramas vistos, estos están siempre en ella porque son clásicos.
Versiones de "Boys Before Flowers"
Versiones de "Playful Kiss"
4. El ciclo: Un drama que ves una y otra vez.
No suelo ver un drama varias veces más que nada porque tengo una lista taaaan eterna de pendientes de ver, que no me da tiempo a repetir aunque vería muchísimos de los que me han encantado, sobre todo Secret, Kill me heal me, The moon that embraces the sun... y muchísimos más jajaja
Pero esta vez me basaré en la historia que más veces he visto y esa es Playful Kiss y todas sus versiones, la he visto un total de 5 veces (todas las versiones vamos) y nunca me canso de ella, es una historia simple lo reconozco y sin mucha chicha , pero es que me encanta y me parece super entretenida y romántica. Así que sí, esta es la historia que me veo una y otra vez jeje
5. Inmsomnio: Un drama que te mantuvo despierta toda la noche.
Ha habido muchísimos dramas por los que no he tenido vida y sólo quería seguir y seguir viéndolos jajaja, y mis principales maratones han sido con "The moon that embraces the sun", "Secret", "You are beautiful" y "Baker king kim tak goo", es que me ponía con ellos y me llegué a ver hasta 6 y 7 episodios seguidos jajajaja Cuando es un drama que verdaderamente me encanta , me es muy difícil cortar, siempre digo sólo un capítulo más, sólo uno más, y me dan las 4 de la mañana jajaja Así que me sería imposible elegir solamente uno porque han sido varios , pero uno que me hizo trasnochar muchísimo fue "Scent of a woman" que eran las 5 de la mañana y me quedé como????? O_O jajaja tenía clases al día siguiente, pero necesitaba ver qué pasaba... XD
6. Asma: Un drama que te robó el aliento.
Hay muchos que me robaron el aliento y que me emocionan muchísimo, pero de verdad uno de los dramas que más recuerdo que vi intensamente, que lloré que me enfadé y que me enamoré de la historia, ha sido Jang Ok Jung Lives in Love, Este drama de verdad que logró emocionarme hasta la médula como pocos lo han hecho, así que sí, me robó el aliento totalmente jeje.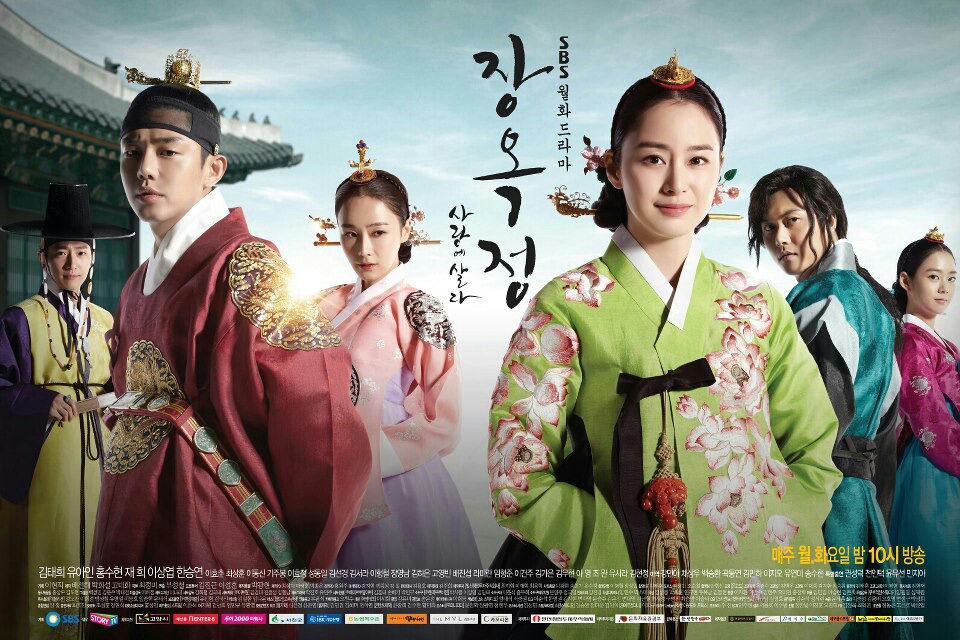 7. Amnesia: Un drama que viste y olvidaste.
Pues voy a tener que ir a ver mi lista de dramas jajaja Uf hay muchos que ya ni me acordaba que había visto como los coreanos Soulmate y Haeundae Lovers , varios japoneses como El mayordomo de Mei y el taiwanés Love Buffet entre otros.
Dramas muy sosos que son fácilmente olvidables XD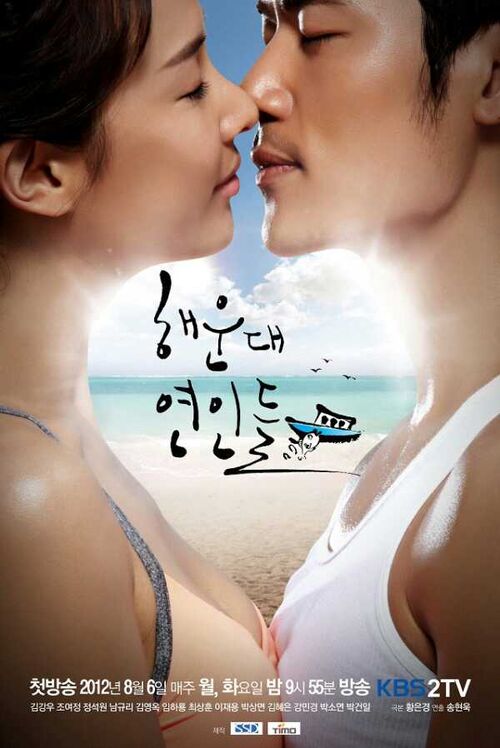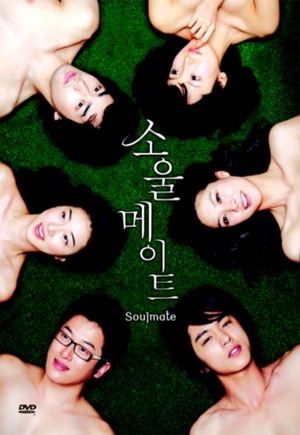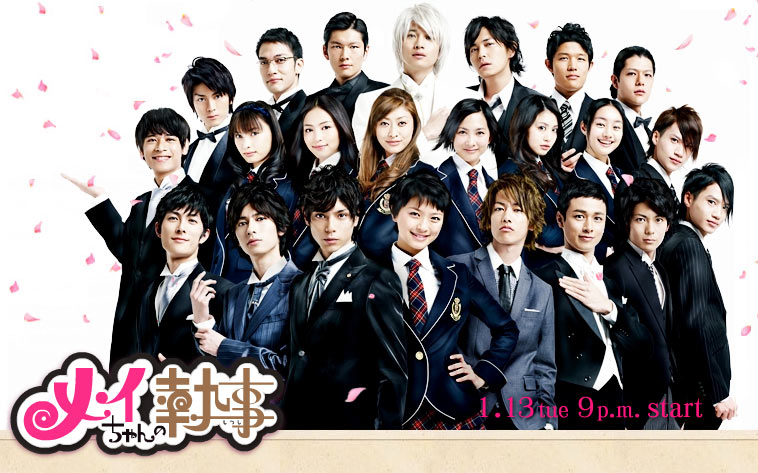 8. Desnutrición: Un drama al que le faltó algo.
Hay muchos dramas también que no acaban del modo que queremos, o siento que les falta algo... pero diré el final de Big, le faltó sólo acabar eso bien para que hubiese sido un drama perfecto, y es una gran espinita en un drama que me encantó pero que no supo acabar de forma correcta, sólo acabó dejado todo muy confuso :S
También, diré como Tania en su canal, Dream High 2, este dorama lo tenía todo para tener el mismo éxito que su primera parte, pero está tan mal contado y tan mal estructurada la historia en sí, que sólo consigue que la serie se desinfle y esté fatalmente aprovechada....
Y como un tercero al que le pongo pega y que le falto algo para ser estupedo , es Hyde, Jekyll and Me, porque aún hoy no me puedo creer como esa historia de amor se les fue de las manos y la personalidad que se inventaba el protagonista, tenía más protagonismo que el mismo protagonista...... y la protagonista me parece muchas veces muy irracional y egoísta, así que eso fue lo que le falto para que yo dijese, ¡me encanta el drama! y no fue así...
9. Cinetosis: Un drama que te transportó en el tiempo.
Obviamente diré que cualquier drama histórico me transporta a la época completamente (The moon that embraces the sun, Jang Ok Jung, Faith....), pero me llamó muchísimo la atención la época en la que se ambienta Empress Ki, un maravilloso drama, que sin duda con su espectacular ambientación y vestuario puedes disfrutar de cómo era el período Goryeo, me transportó completamente.
Y también claro está la saga de Answer me, que aunque no nos remonta tan lejos siempre es muy interesante conocer más de la cultura coreana de hace unas décadas :)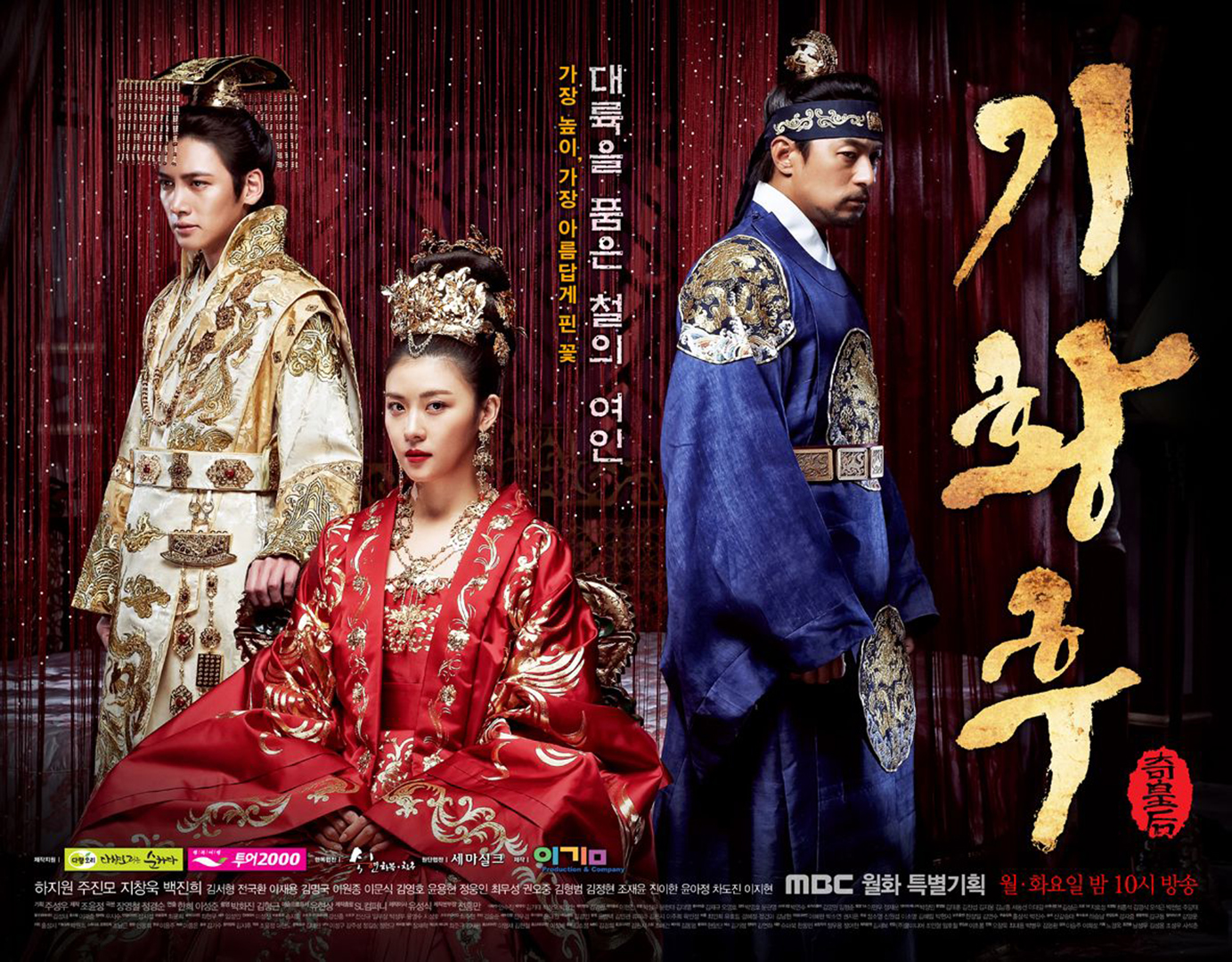 Y hasta aquí el TAG de las enfermedades de los dramas, seguro que muchos de los que quería hablar me los he dejado en el tintero o me acordaré luego jajajaja Así que ahora os animo a dejarme vuestro propio tag por aquí, me encantaría saber qué dramas son vuestros elegidos para cada categoría :)
Sin más me despido hasta la próxima entrada, yo me voy a seguir enfermándome de buenos dramas jeje
¡Nos leemos!