No había suficientes en nuestra lista de pendientes, ahora le añadimos otra tanda más! muajajajaj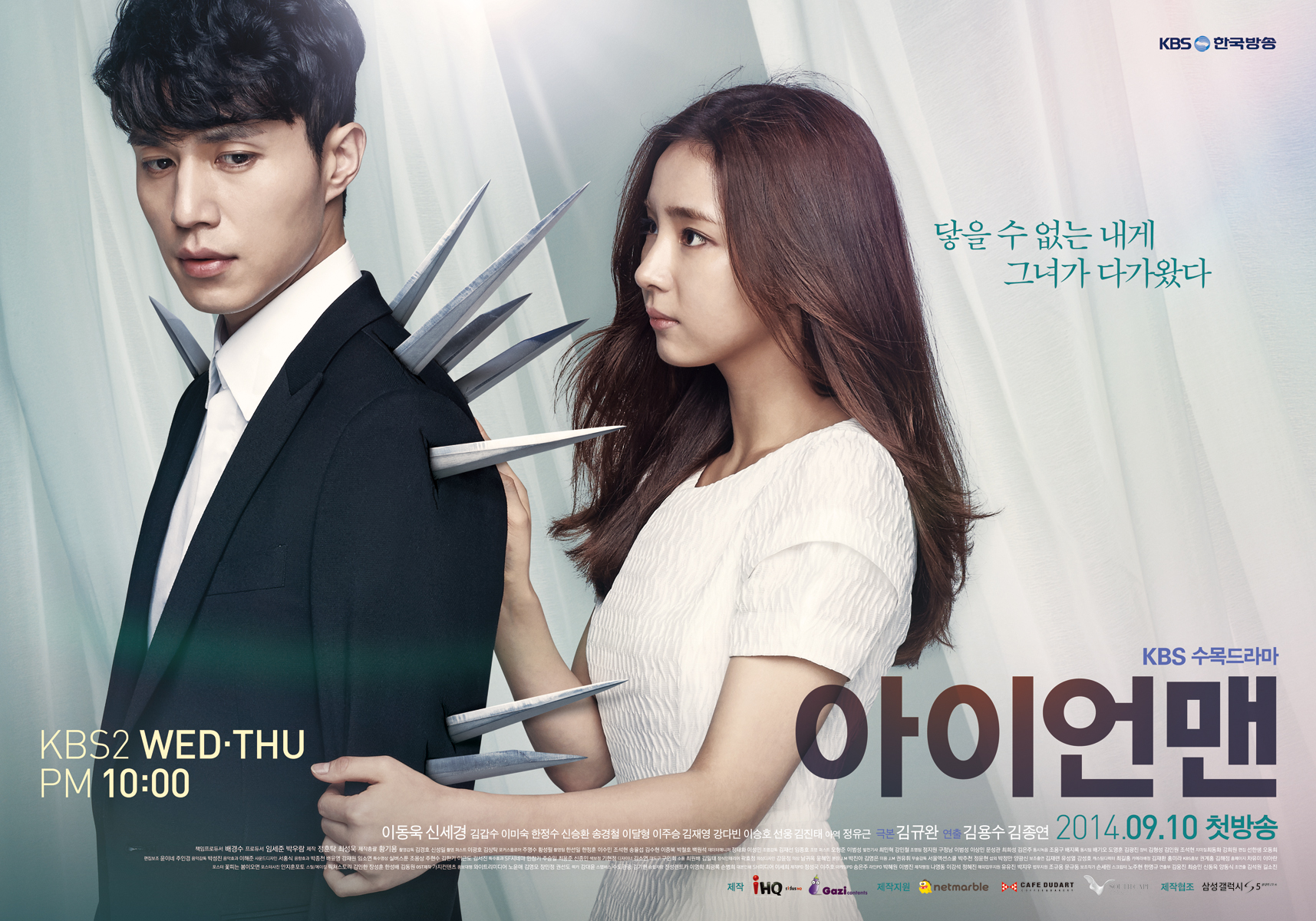 Título: 아이언 맨 / Aieon Maen
Título en español: Hombre de Acero
Género: Melodrama, Romance, Fantasía
Episodios:
Cadena: KBS2
Período de emisión: 10-Septiembre-2014
Horario: Miércoles y Jueves 22:00
Joo Hong Bin, un hombre con una habilidad especial en que la ira y las cicatrices en su corazón han hecho de su cuerpo un témpano de hielo. Es una persona irascible y poderosa en el exterior, pero que tiene mucho dolor por dentro; hasta que conoce a Song Sae Dong, una mujer quién le ayuda a crecer y derretirá su corazón de hielo.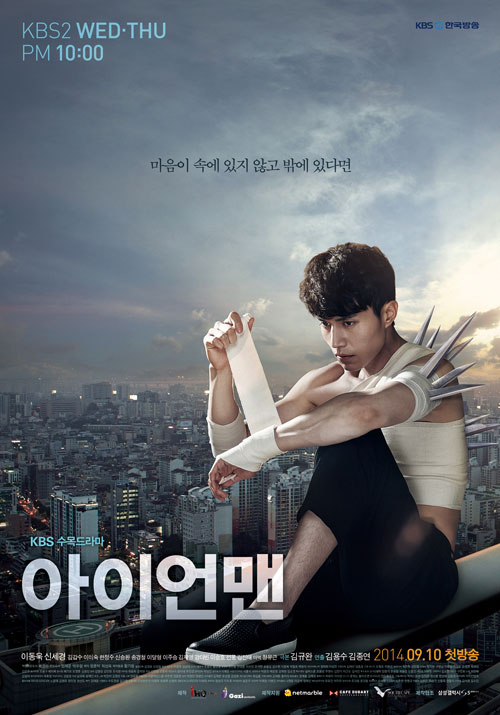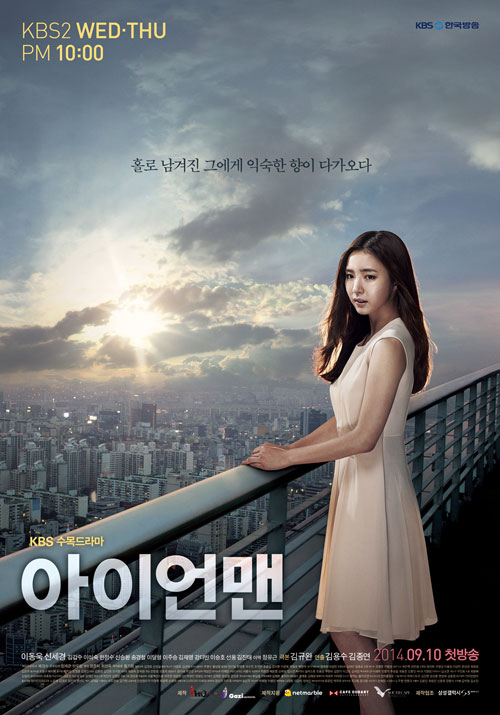 Jajajajaa lo siento por los fans de la chica, pero me resulta la tía más sosa, rancia, rara, y una larga lista de adjetivos igual de bonitos, del mundo de los dramas. (Sólo teneis que verla en Running man cuando va de invitada)
Me encanta la trama, me encanta el protagonista, y aunque esté la señorita esta de co-protagonista, igual me veré la serie porque pinta genial!! jajajaja
___________________________________________________________________________________________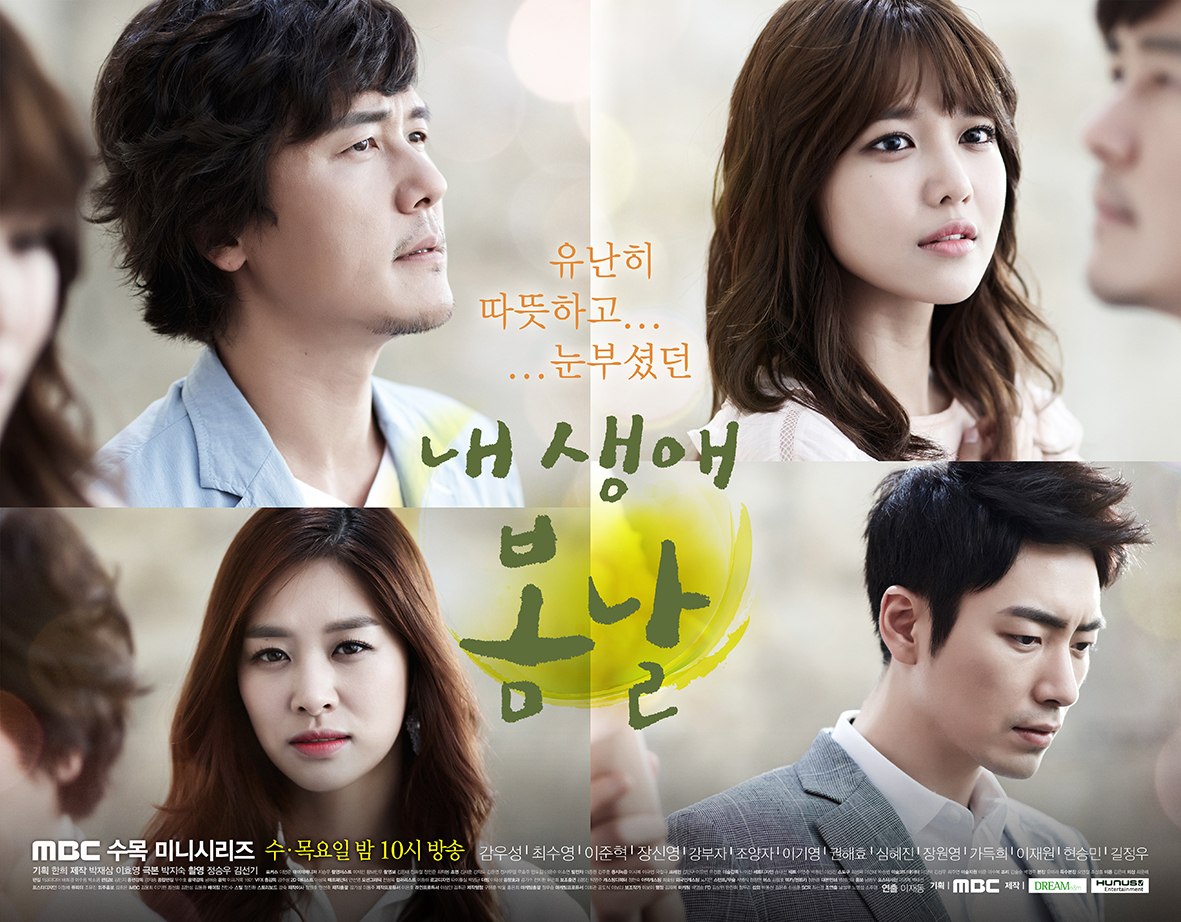 Otro drama que se estrena este 10 de septiembre, es el protagonizado por la Soshi , Soo Young.
Título: 내 생애 봄날 / Nae Saengae Bomnal
También conocido como: The Spring Day of My Life
Género: Melodrama, Romance, Drama humano
Episodios: 20
Cadena: MBC
Período de emisión: 10-Septiembre-2014
Horario: Miércoles y jueves 22:00
Un drama sobre una mujer con una enfermedad terminal que recibe un transplante de corazón, después de recibir una segunda oportunidad termina conociendo al esposo de la mujer que le donó su corazón, quien quedo viudo y tiene 2 hijos.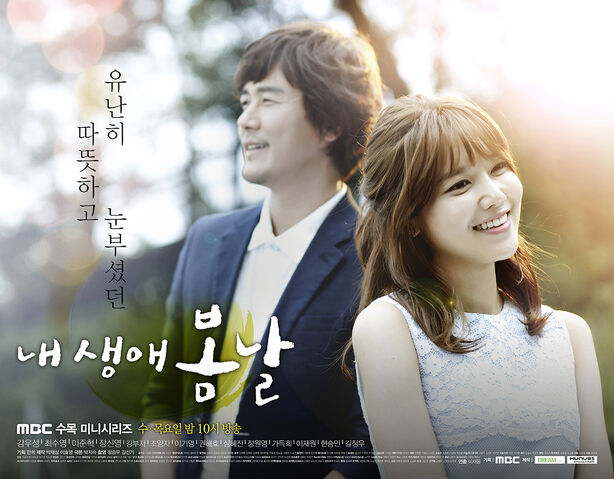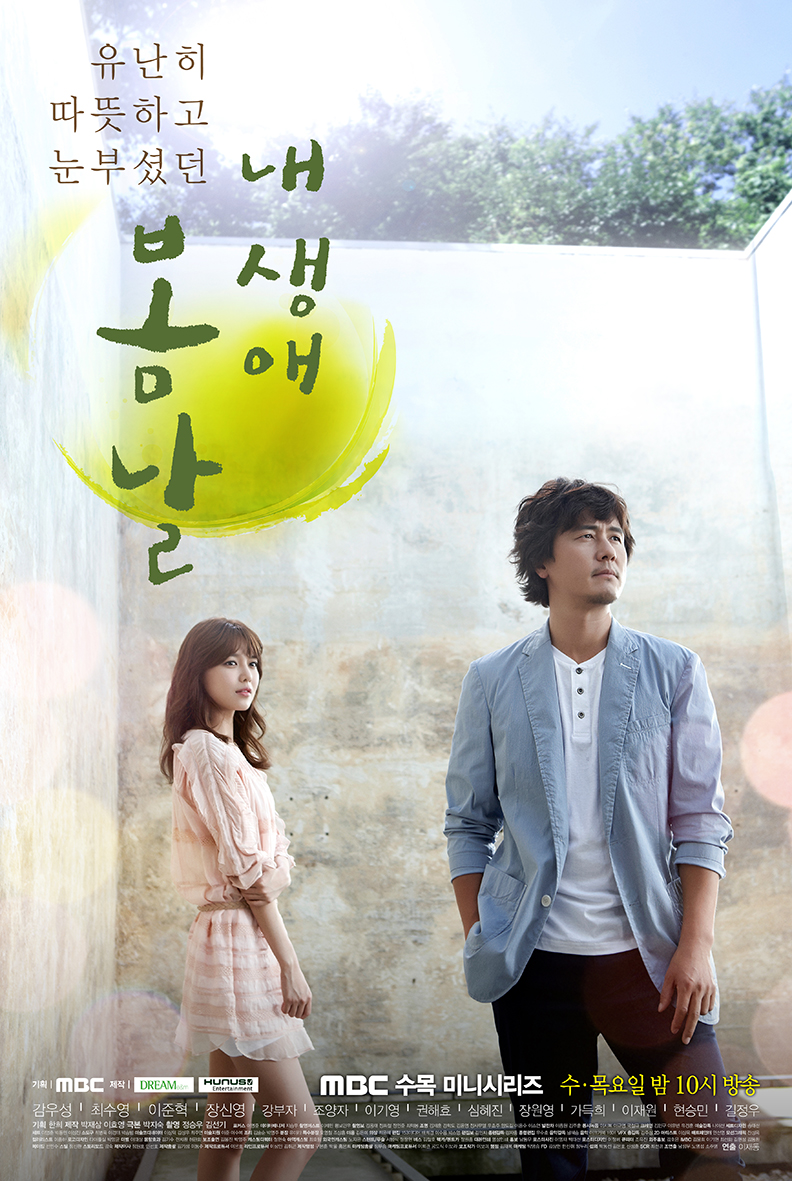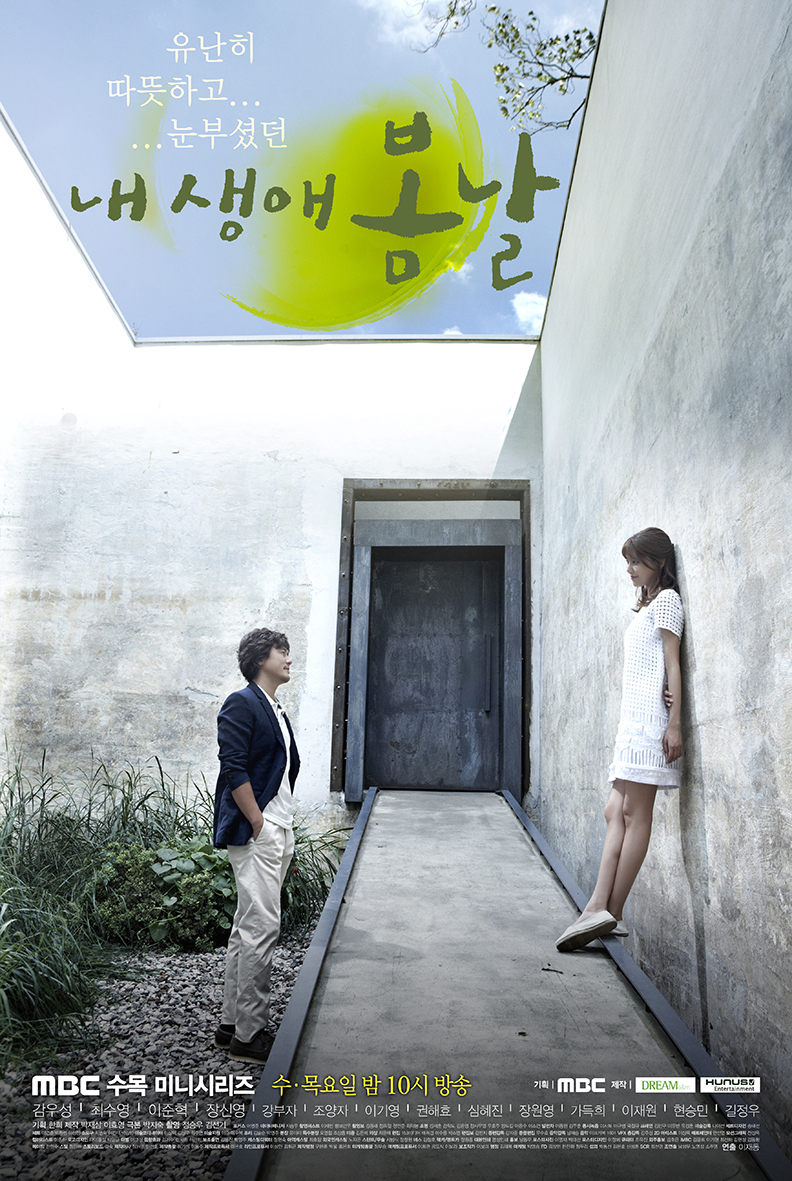 Me resulta un argumento de lo más interesante, yo como siempre la apunto!! ¿Y a vosotros qué os parece? :)
________________________________________________________________________________________________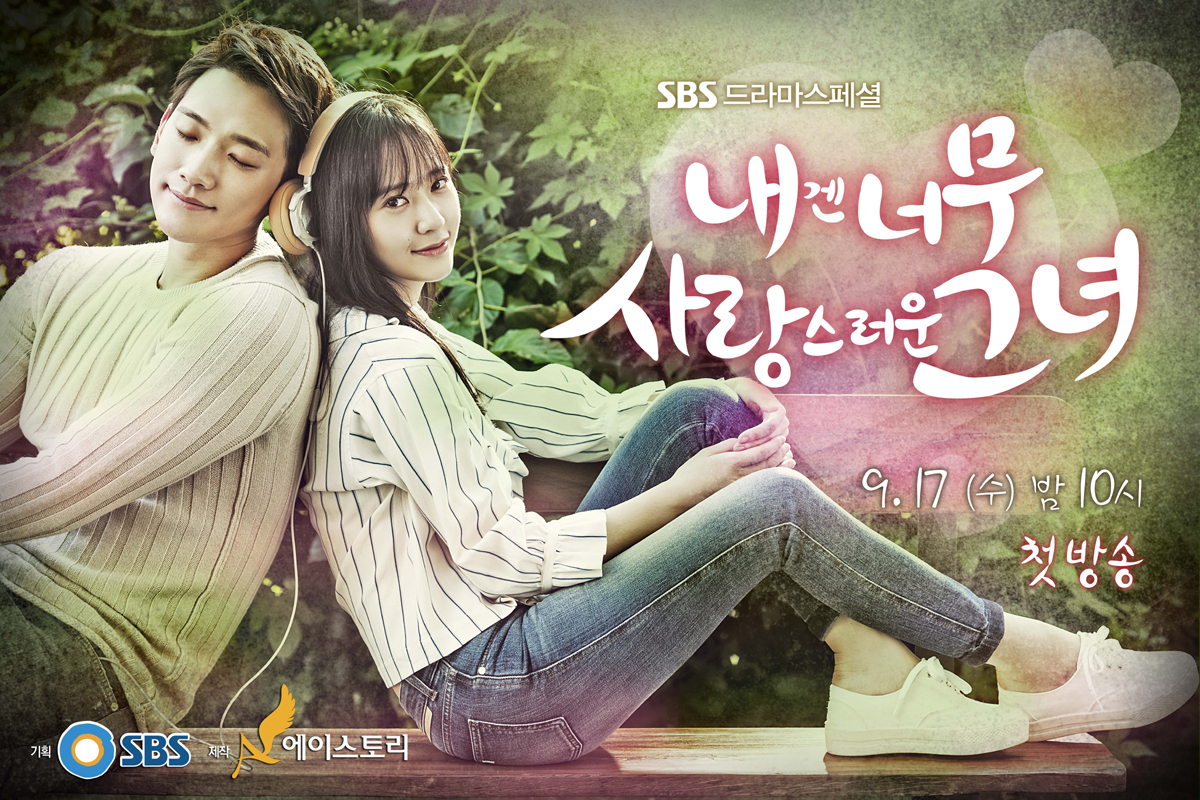 Título: 내겐 너무 사랑스러운 그녀 / Naegen Neomoo Salangseuleoun Geunyeo
También conocida como: My Lovely Girl, My Lovable Girl, Too Lovely Girl for Me
Titulo en español: Mi adorable chica
Anteriormente conocida como: 송포유 / Song For You
Género: Musical, Romance, Fantasía, Comedia
Episodios: 16
Cadena: SBS
Período de emisión: 17-Septiembre-2014 al TBA
Horario: Miércoles y Jueves 22:00
Un drama de fantasía romántica ambientada en el mundo del K-pop, que representa la historia de unos jóvenes que superan sus dolorosos recuerdos a través de la música y el amor.
Hyun Wook es el compositor y productor de una compañía de entretenimiento que es reservado. Después de perder a su novia en un accidente se encuentra con la hermana menor de ésta, Se Na que llega a Seúl para convertirse en cantante a raíz de la repentina muerte de su madre y su hermana.
Si Woo es el miembro más popular de un grupo Hallyu llamado "Infinite Power", él toma la posición central en el grupo y muestra su carisma en el escenario, pero tiende a ser transversal fácilmente. Rae Hun es el rapero talentoso del grupo.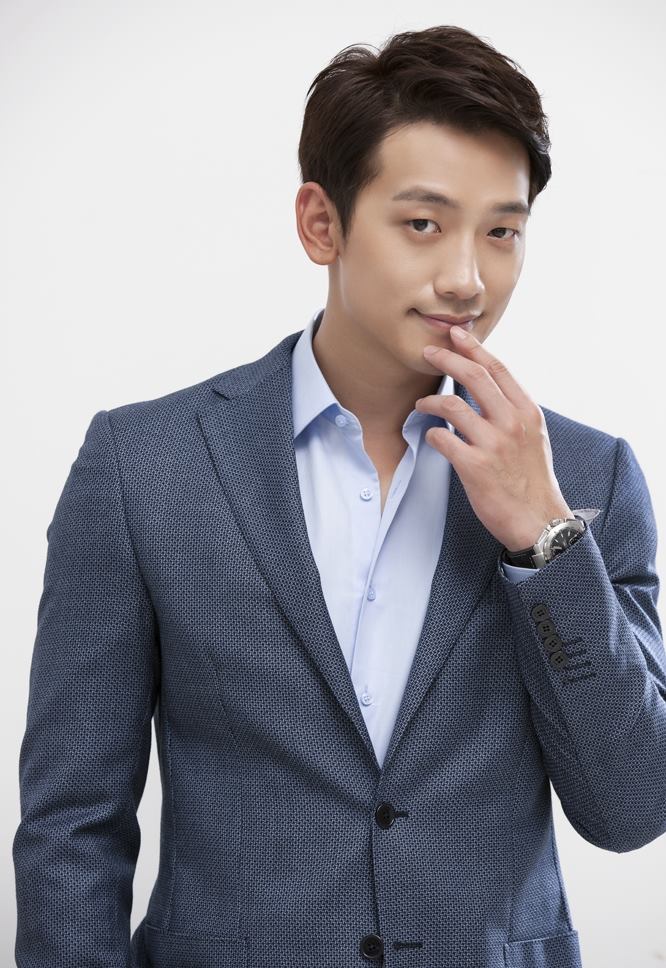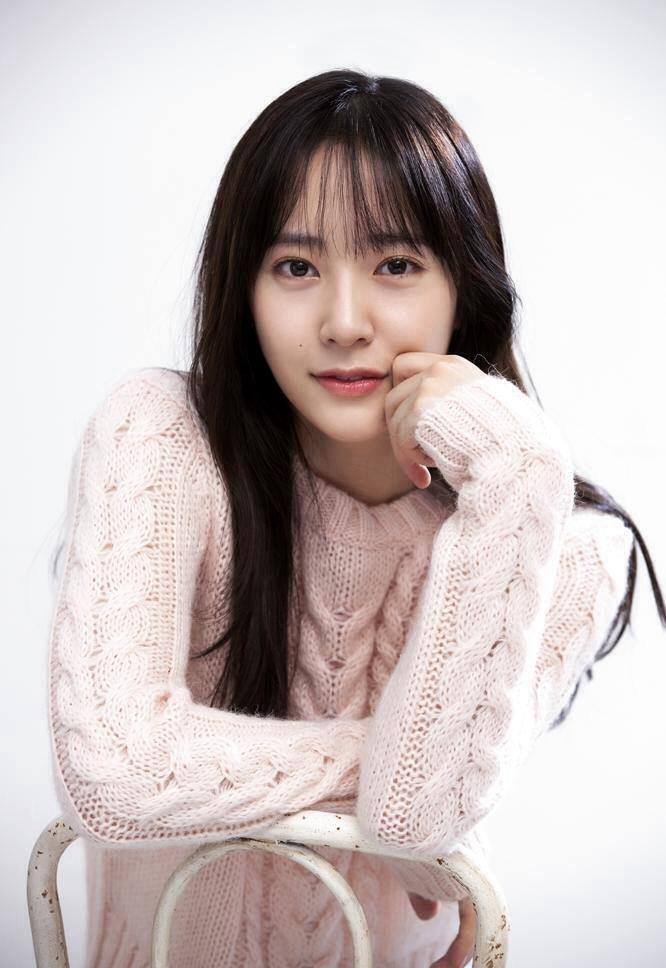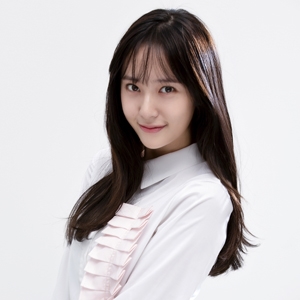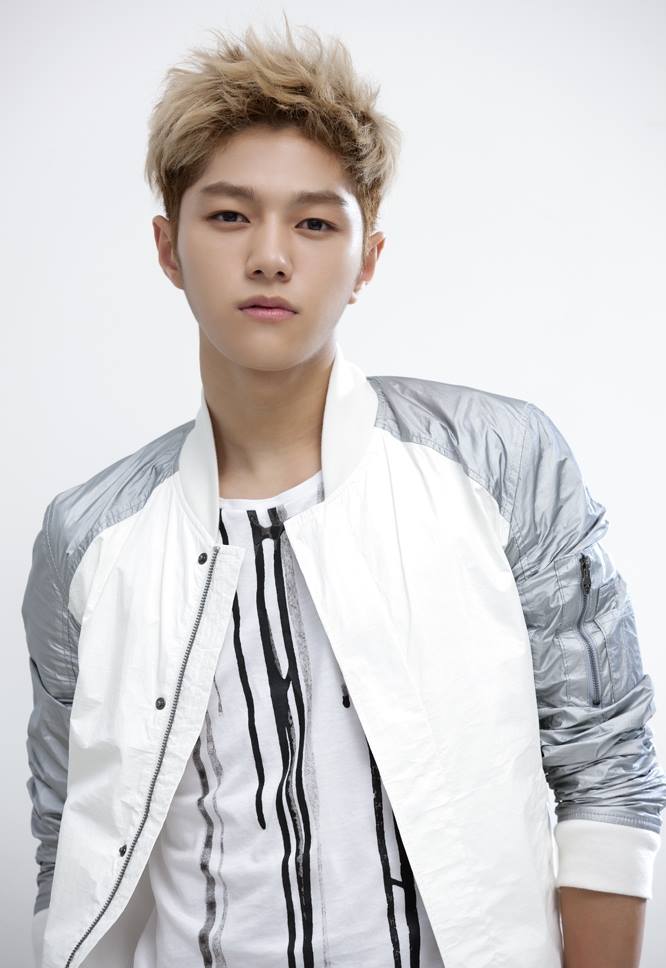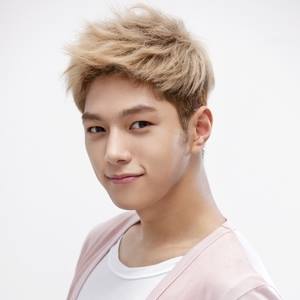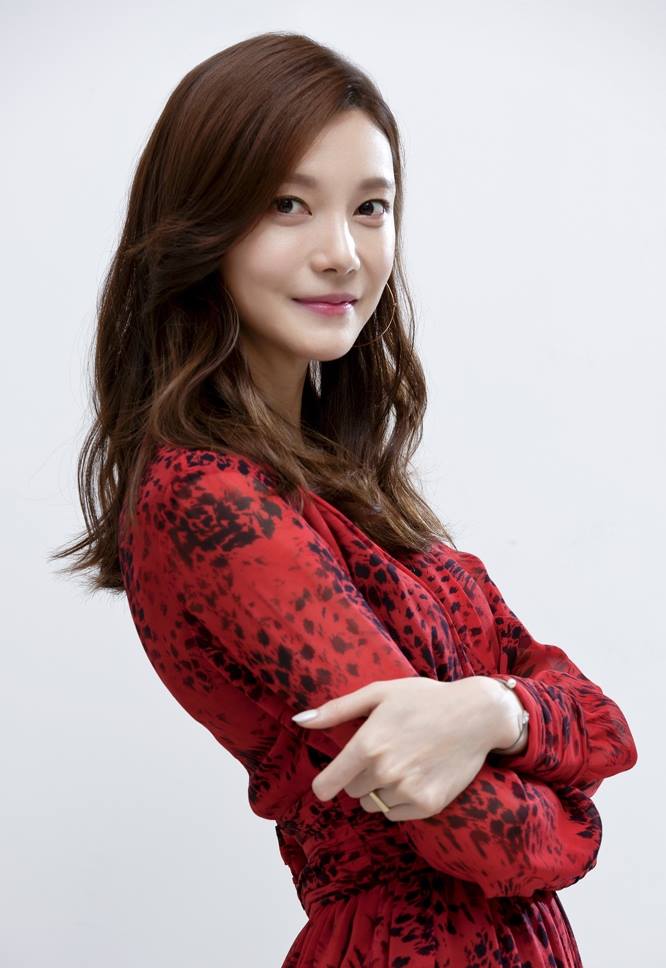 Mecla muchos generos que me encantan en un dorama, así que.... ¿No tengo ni que decirlo no? Para la saca jajajaj