Aiii aiii aiii la novia del siglo, justamente eso me ha costado acabarme la serie, un siglo jajaja Reseña no apta para fans de HongKi ni para amantes del drama, voy a ser ¡muy sincera! jajaja
*Estás escuchando; "Words I couldn't say yet" Choa (AOA) / Bride of the century BSO.
Título: 백년의 신부 / Baeg-nyeon-eui sin-bu
También conocido como: Hundred Year Bride / Bride of The Century
Género: Romance, Fantasía, Comedia, Melodrama, Familia y Misterio
Episodios: 16
Cadena: TV Chosun
Período de emisión: 22-Febrero-2014 a 12-Abril-2014
Horario: Viernes y Sábado 23:00 (a partir del episodio 7)

​Sábado y domingo 20:00 (Ep1-6)

Banda Sonora Original: Bride of the Century OST
La familia Taeyang ha estado bajo una maldición de más de 100 años, por la cual la primera esposa del primer hijo de cada generación muere durante la noche de bodas.

Hoy en día, la Corporación Taeyang es el conglomerado más grande de Corea del Sur y su primogénito, Choi Kang Joo (Lee Hong Ki), ya ha sido prometido con la hija de una familia adinerada que depende que este matrimonio se lleve a cabo para que su empresa no caiga en la ruina. ¿Pero qué ocurre cuando la prometida,Jang Yi kyung (Yang Jin Sung), desaparece de la noche a la mañana? Mientras su familia busca desesperadamente a Yi Kyung, descubren en un pequeño pueblo pesquero a una chica que luce exactamente igual a ella, por lo que contratan a Na Doo Rim (Yang Jin Sung) para que se haga pasar por ella hasta que encuentren a la verdadera Yi Kyung. Pero cuando la dulce y noble Doo Rim choca con el frío y prepotente Kang Joo, las cosas empiezan a complicarse en este cuento de hadas donde nada es lo que parece y las conspiraciones rodean a todos.



PROTAGONISTAS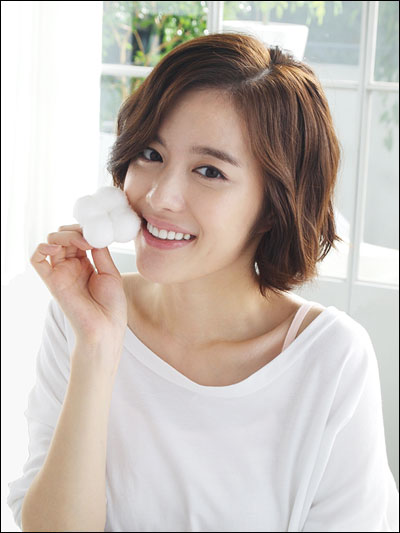 Yang Yi Sung Lee Hong Ki
Va a ser una reseña bastante cortita la verdad, y es que con todos mis respetos el drama, que pensaba que me iba a encantar porque mezcla muchos géneros que me encantan, pues el drama me ha aburrido hasta decir basta. Y creo que vuelvo a ser la única en el planeta tierra a la que no le ha gustado porque he leído muy buenas críticas de la serie, pero por desgracia me ha acabado decepcionando en casi todos los sentidos.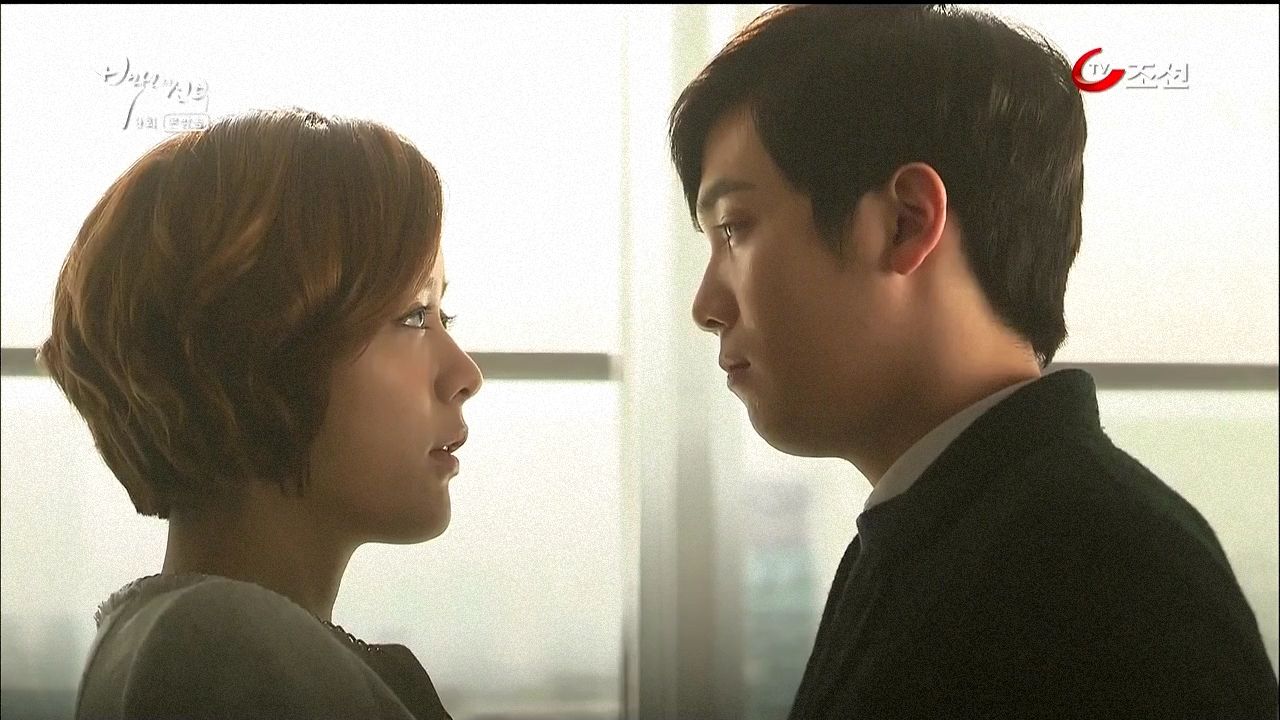 Empezaré diciendo que la historia, es muy original, nunca antes hemos visto esto en un drama y desde luego tiene sus momentos románticos y divertidos.
Pero siento que no lo han sabido desarrollar bien, a parte de los primeros capítulos que son más llevaderos, luego todo se vuelve una red de complots que es impresionante, salen personajes vengativos y malos hasta de debajo de las piedras y oye todos con sus malvados planes, que no pare la fiesta! entonces la cosa se comienza a descolocar un poco y aquí es cuando me empecé a aburrir. Sinceramente la serie me la he visto a saltos, porque no me gusta dejarme nada inacabado o abandonado. Y todo acaba en unos capítulos finales que son para echarse a llorar de malos. En serio...los personajes cambian de la noche a la mañana milagrosamente, los personajes pierden mucho fuelle y aunque se queda cerrada y bien, siento que igualmente fueron unos capítulos muy mal desarrollados al igual que los finales de los personajes.
En los personajes, y sobre todo en la actriz Yang Yi Sung está lo único que me ha gustado de la trama, porque la chica no sólo hace un papel si no dos, y encima personajes totalmente opuestos. Tiene que interpretar a la rica heredera y prometida del protagonista y luego a la inocente chica de pueblo que llega a hacerse pasar por ella. Y la actriz lo ha sabido bordar, parecía que realmente estabas viendo a dos personas distintas tan solo con verle la mirada. Ha estado fantástica.
El tercero en discordia y su drama particular me ha gustado muchísimo más que el mismísimo protagonista, incluso me gustaba muchisimo más la historia romántica con la protagonista y él que con los protagonistas. Buena actuación también aunque lo encuentro algo pavito al actor jajaja
Y bueno aquí viene cuando todos me volvéis a matar a pedradas pero si no lo digo reviento y es que el motivo más grande por el cual la serie no me enganchó desde el minuto uno es él, sí, Lee Hong Ki.
Desde el minuto uno que entró en escena dije, mejor dedícate a cantar o a papeles de comedia, porque esto no es lo tuyo. En You are beautiful lo vimos interpretando a Jeremy, y lo encontré adorable y divertido pero en este papel no me lo he creído nada, me resultaba muy forzado , el personaje no le pega y a él le queda grande, muy grande. Parecía que estaba leyendo el guión técnicamente, así que para mi era un personaje que no me gustaba lo más mínimo porque simplemente no me lo creía, así que ni él ni su relación con la protagonista me conmovía ni un poquito. No me ha gustado nada y desde hoy Hong Ki entra en mi lista negra de actores de doramas jajaja
Para acabar, pues diré que la banda sonora tampoco es que me haya hecho mucho chiste, tiene canciones bonitas pero ninguna resaltable.
Así que chicos y chicas, a pesar de esto, reconozco que no es un drama malo, de hecho os invito a que le deis una oportunidad, a mi no me ha gustado, pero al 85 por ciento del planeta sí, así que no os puedo decir que lo descartéis. Un drama con romance, con muchos complots, algo enredado pero seguro que a muchos de vosotros encantará y sobre todo si sois fans de Hong Ki.
Contadme si os ha gustado el drama a los que ya lo hayáis visto, y como siempre respetando las opiniones de los demás que esto es un blog pacífico. :)
A mi lo dicho no me ha gustado nada, y no lo vuelvo a ver ni aunque me paguen jajaja
Nos leemos!! ^^